Get 10% Off When You Sign Up for Our Newsletter + Free Shipping
At Thread & Co. we believe in fair capitalism where factories provide their workers with the best working conditions. We exclusively work with sustainable brands that responsibly manufacture their products by ethically sourcing their raw materials and fairly compensating their employees. We've collected these brands, not unlike gems, from Latin America- a hidden treasure in the manufacturing world.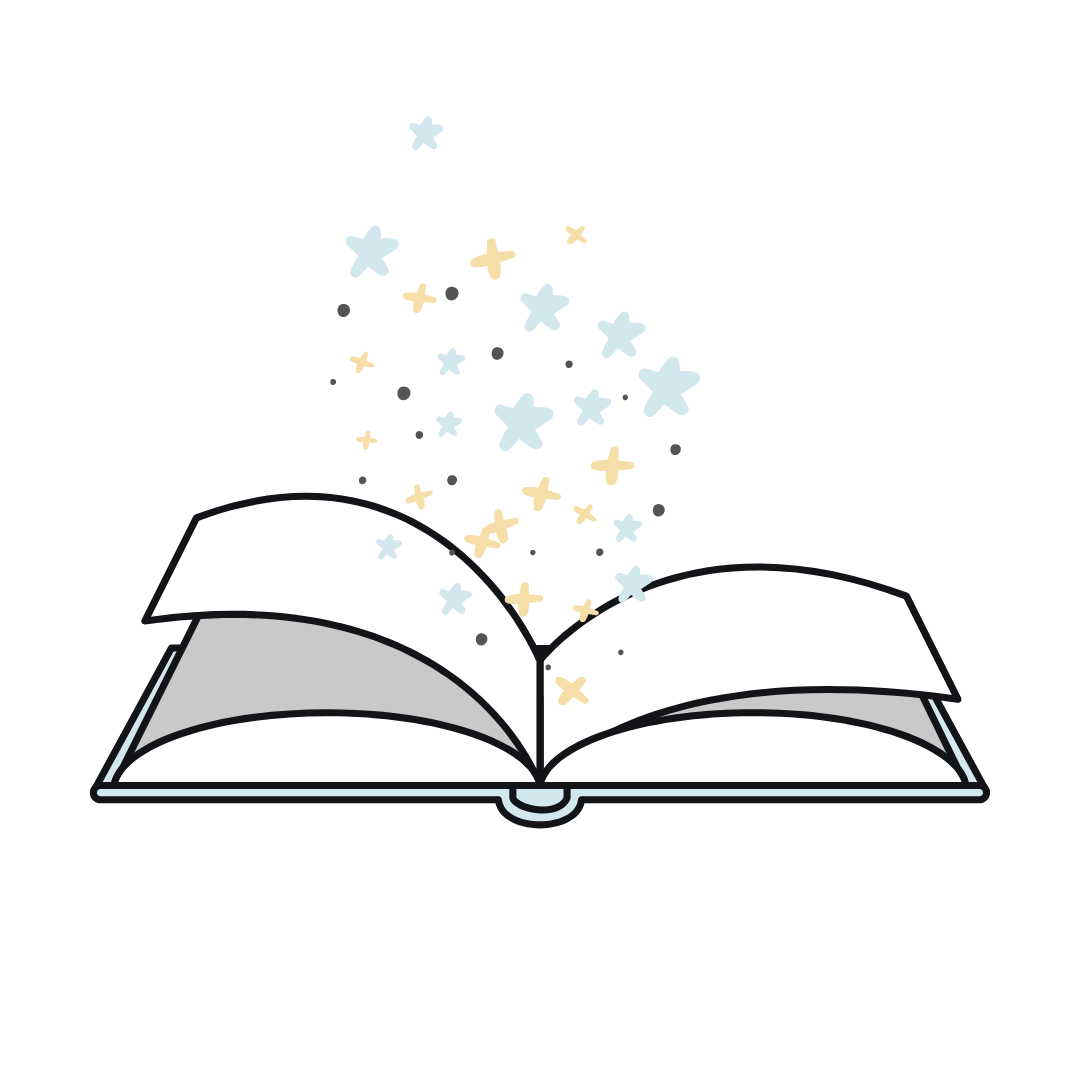 Our mission is to use the art of storytelling to curate premium brands, all made by empowered individuals. We pride ourselves in providing a purposeful shopping experience. When you wear our pieces or use our products, you support beautiful brand stories and individual missions. Know that your purchase is meaningful and helps continue telling these stories. Thread & Co. is committed to vetting each brand we carry to meet our standards of ethical manufacturing and premium quality.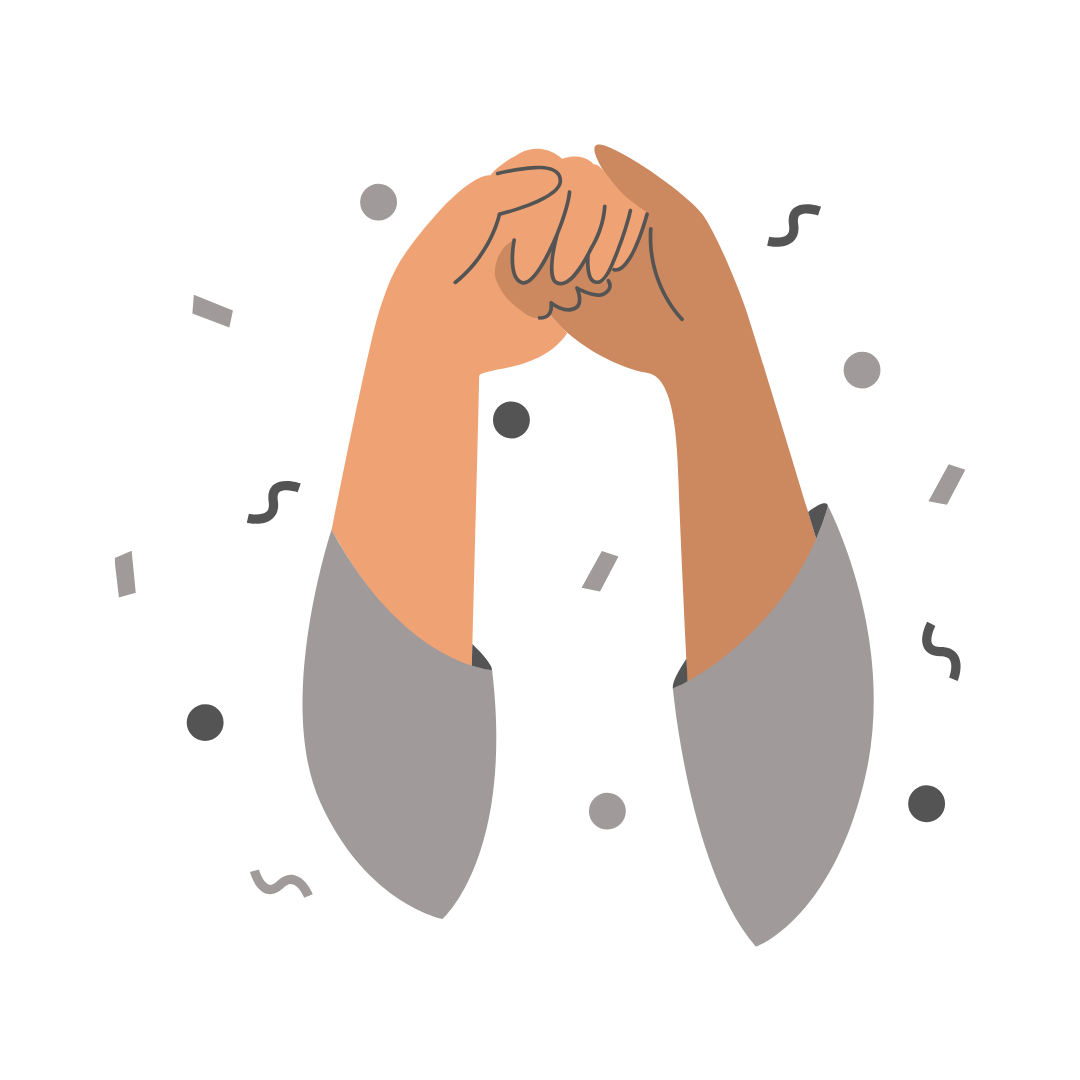 We respect, value, and support the growth of our employees at every level.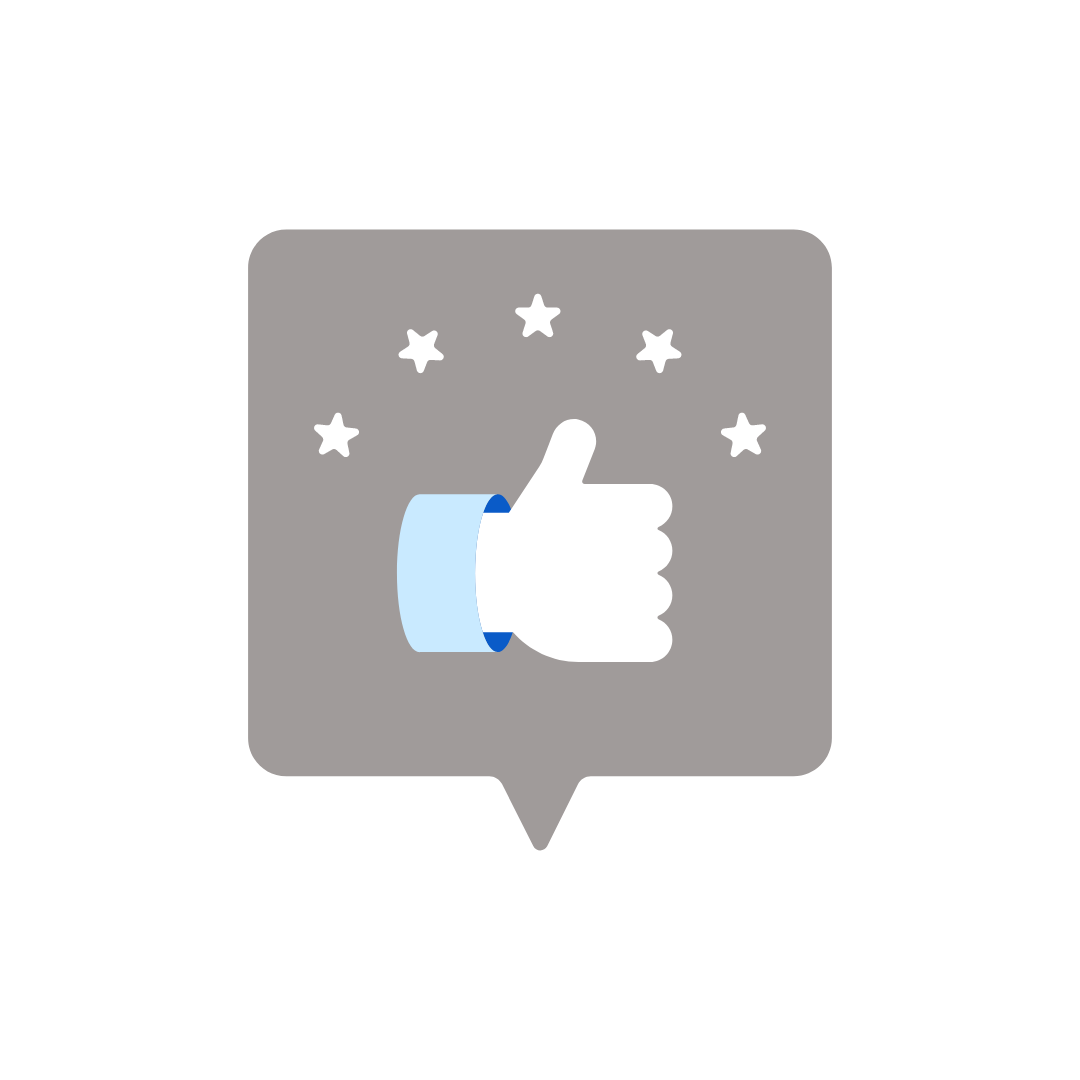 We make sure all our products are high quality and only made with made premium materials.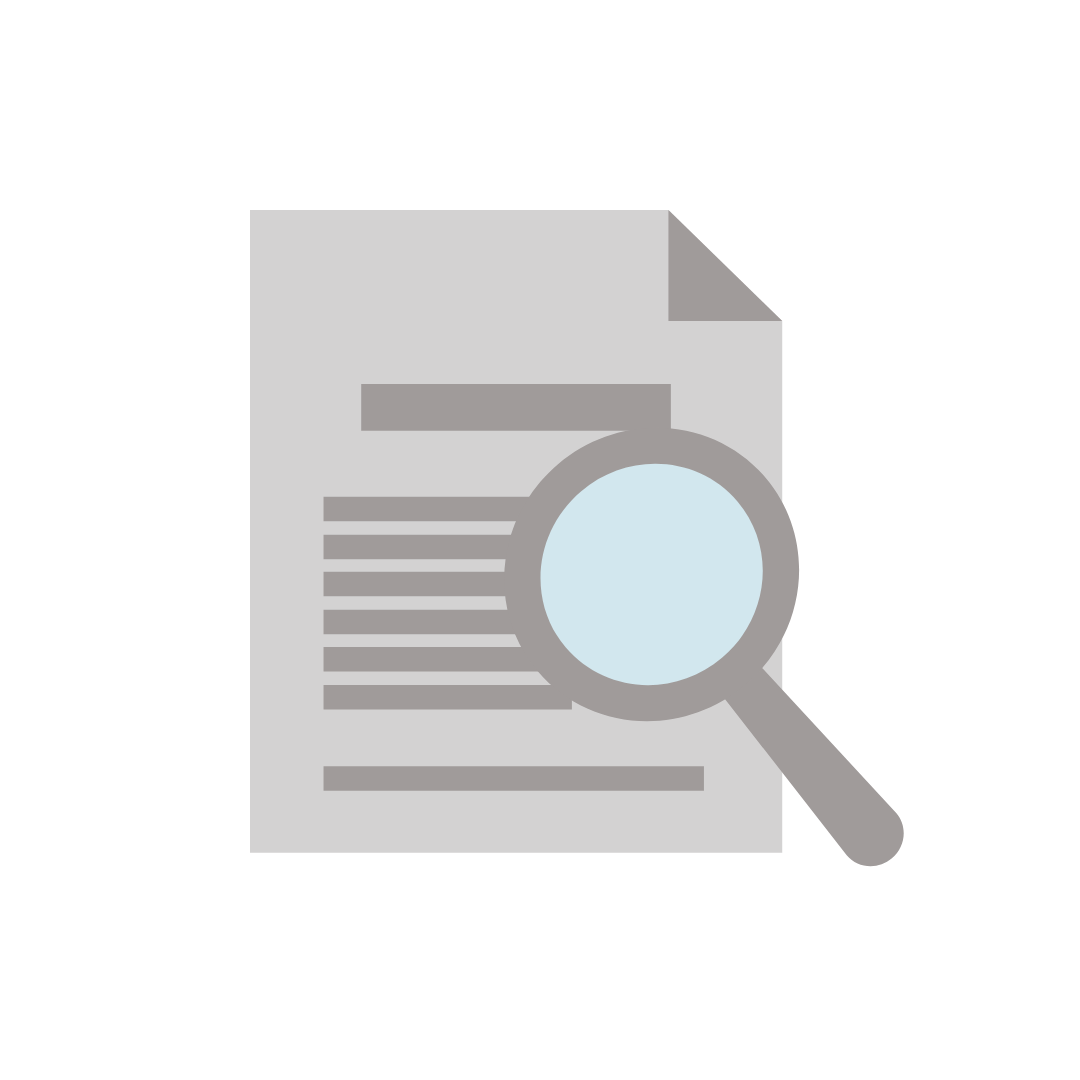 From manufacturing products to selling them, we provide complete visibility in our process.