Get 10% Off When You Sign Up for Our Newsletter + Free Shipping
All Natural Muscle Relaxer and Pain Reliever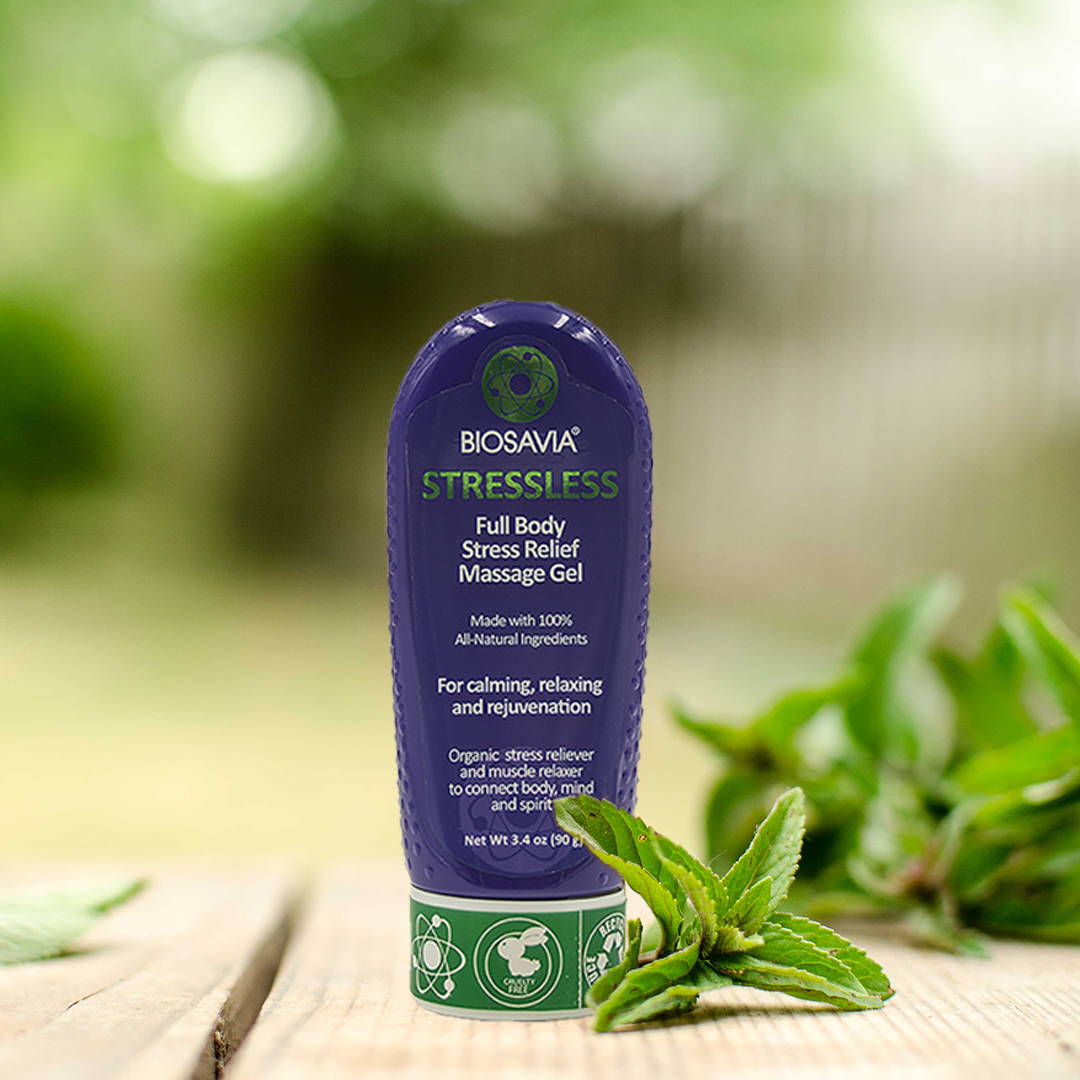 Biosavia is a 100% all natural gel with anti-inflammatory properties that can be used as a muscle relaxer for pain relief. The BIOSAVIA® laboratory in Ecuador is dedicated to the research and development of high-tech personal care products using the benefits of plants for health and wellness. With the virtues of aromatherapy and phytotherapy, we exclusively manufacture products based on essential oils and plant extracts. Our mission includes reducing our carbon footprint by having an eco-friendly non-BPA bottle that is compostable. We hope to bring all natural, eco-friendly products to the forefront of health and wellness for men, women, trainers, athletes and patients alike.
Cristina Pena
Founder of Biosavia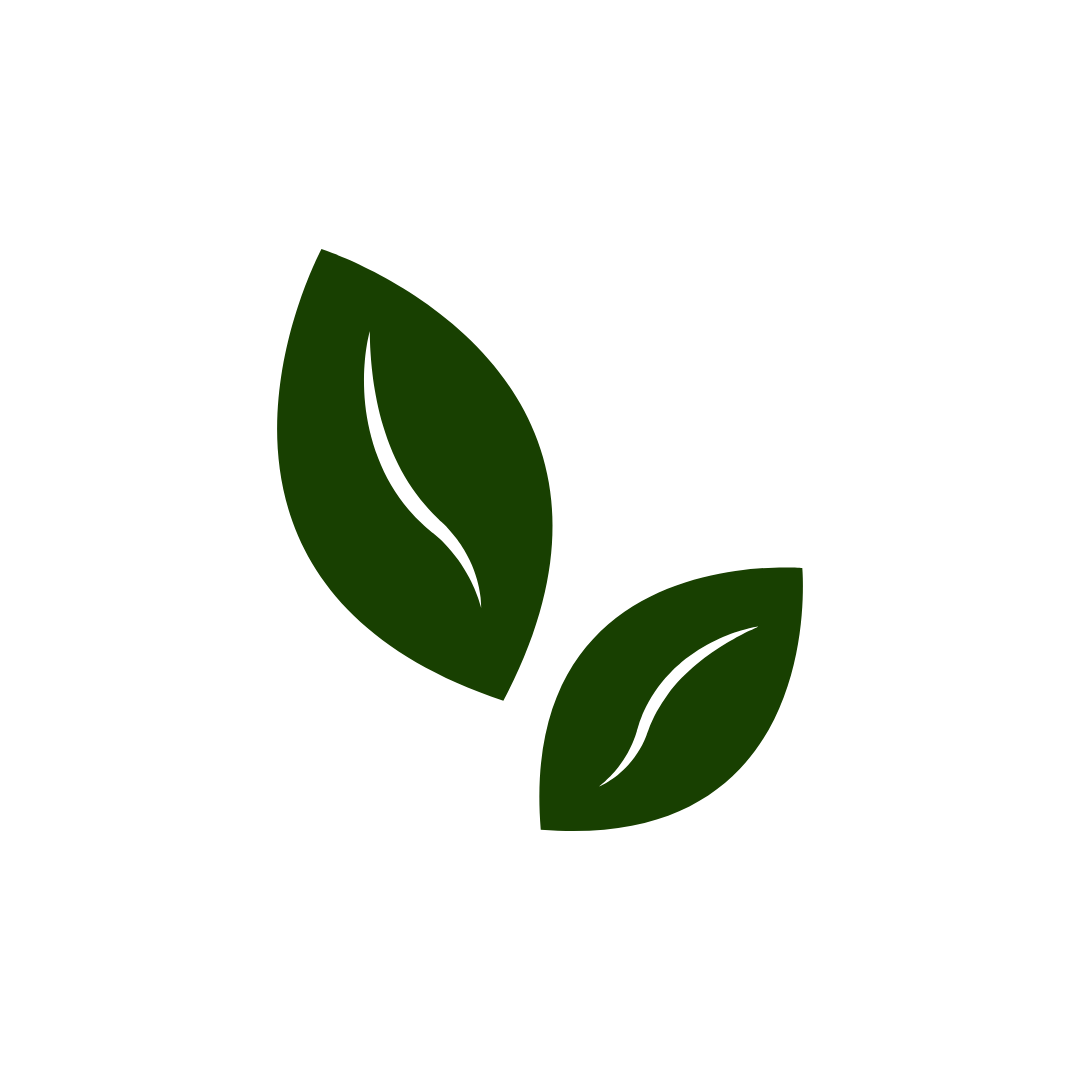 100% all natural organic formula with (NO MENTHOL): ginseng, arnica and essential oils based with mint and orange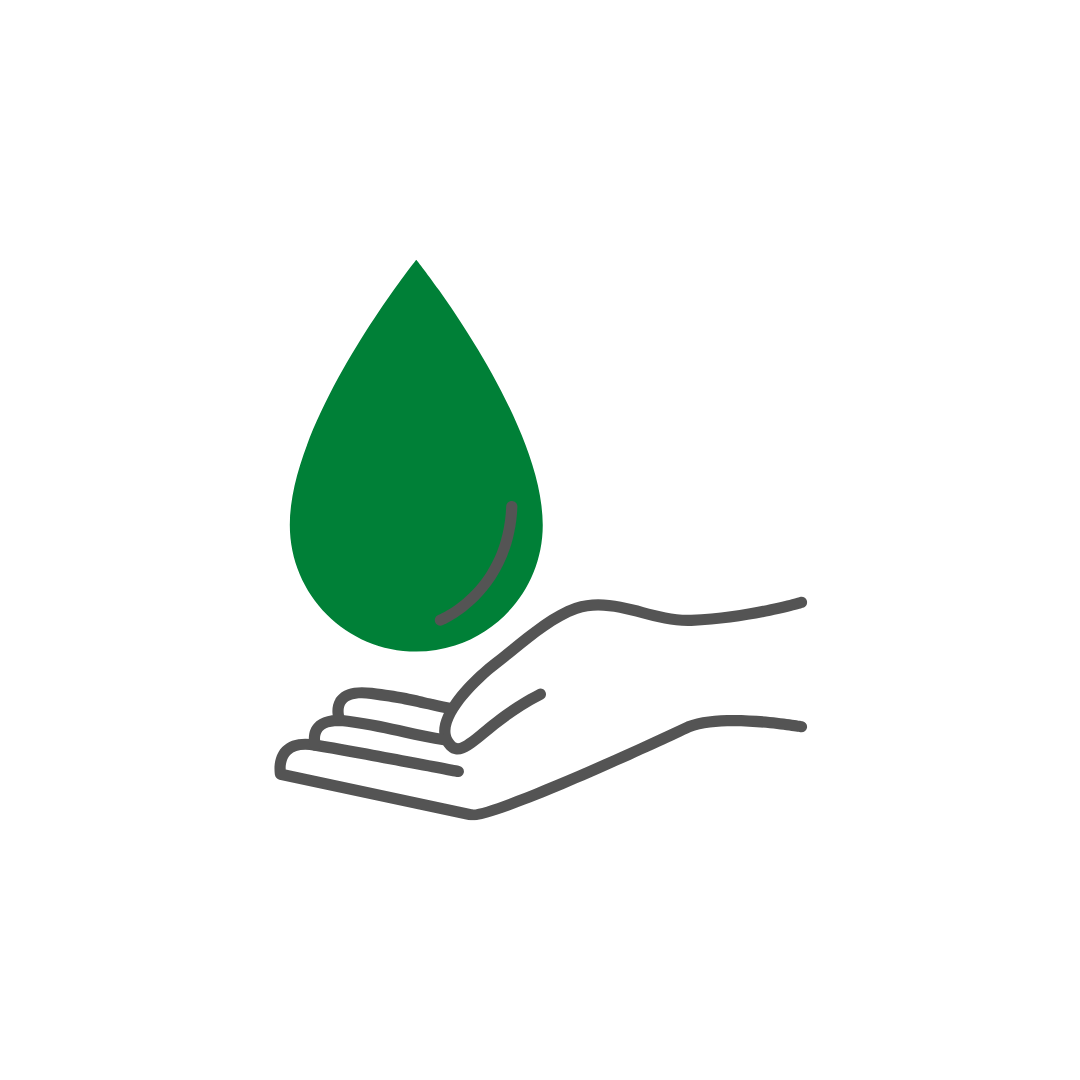 Muscle relaxer and pain reliever with long lasting anti-inflammatory components to reduce tension and enhance muscle growth & recovery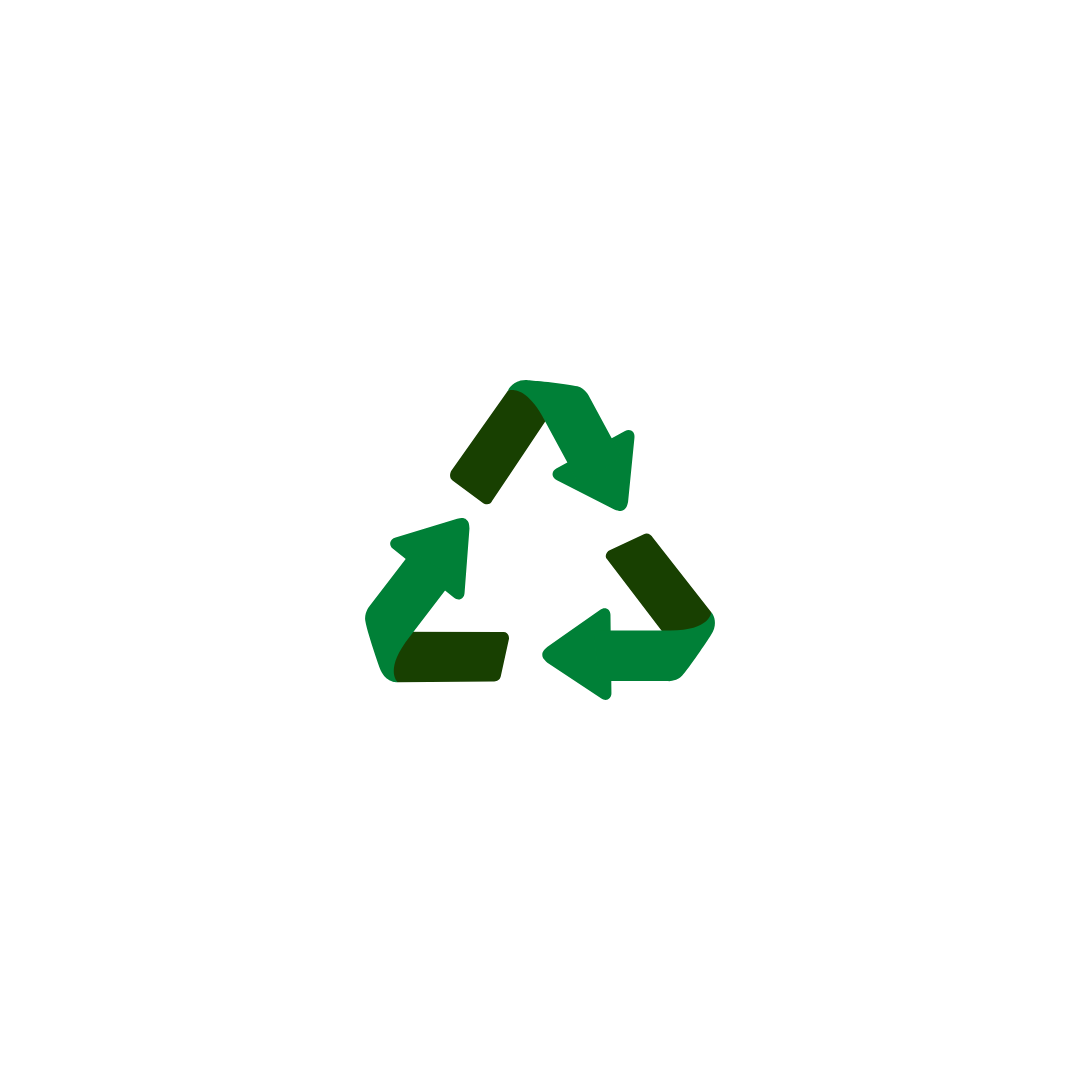 Eco-friendly, non-BPA bottle that is compostable in our effort to reduce our carbon footprint

Biosavia is multi-purpose, doubling as a relaxing gel and a muscle reliever.
Rub it on your shoulders before bed after a long work day or on tense
muscles after a rough workout. Enjoy immediate relief and relaxation.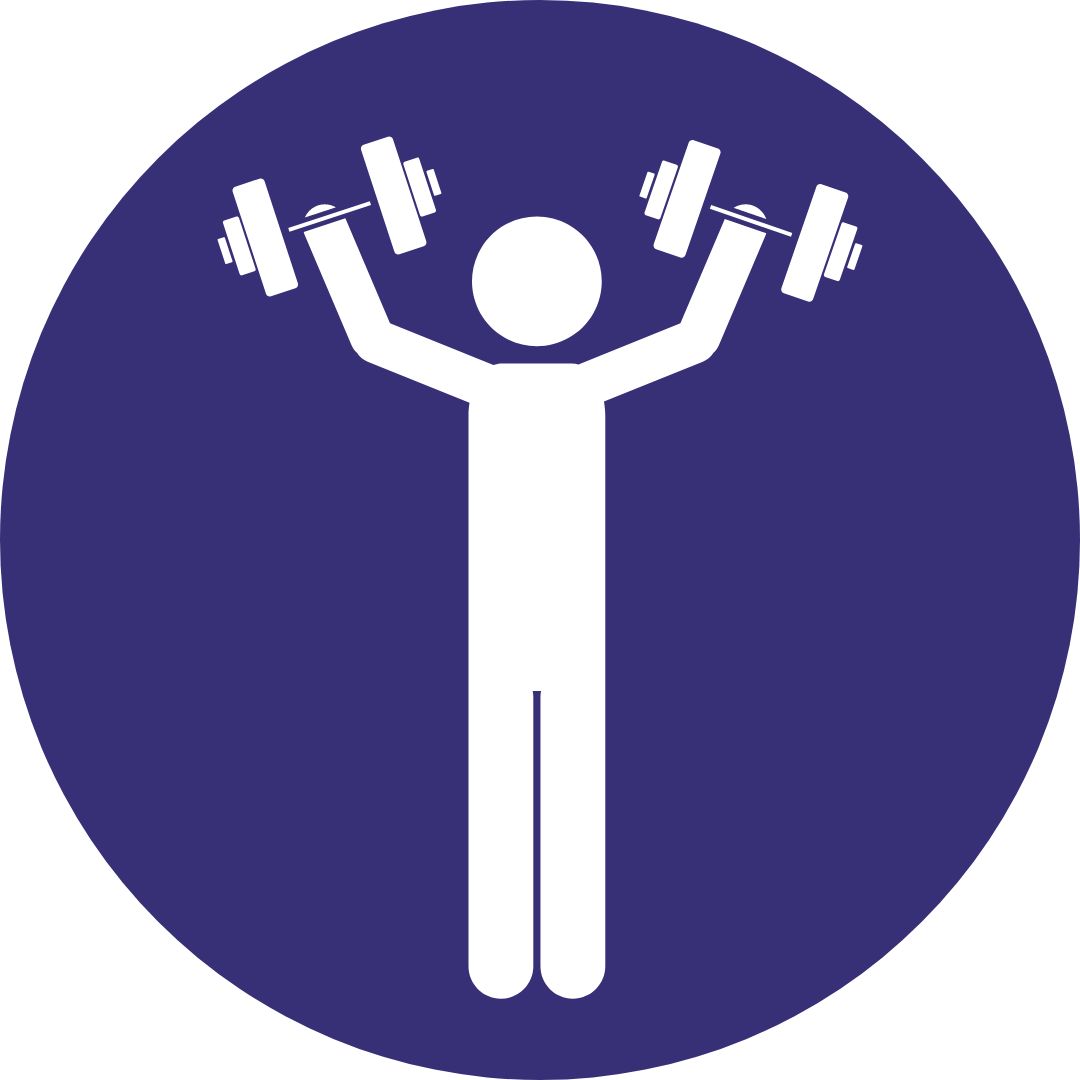 Soothe Muscles Post Workout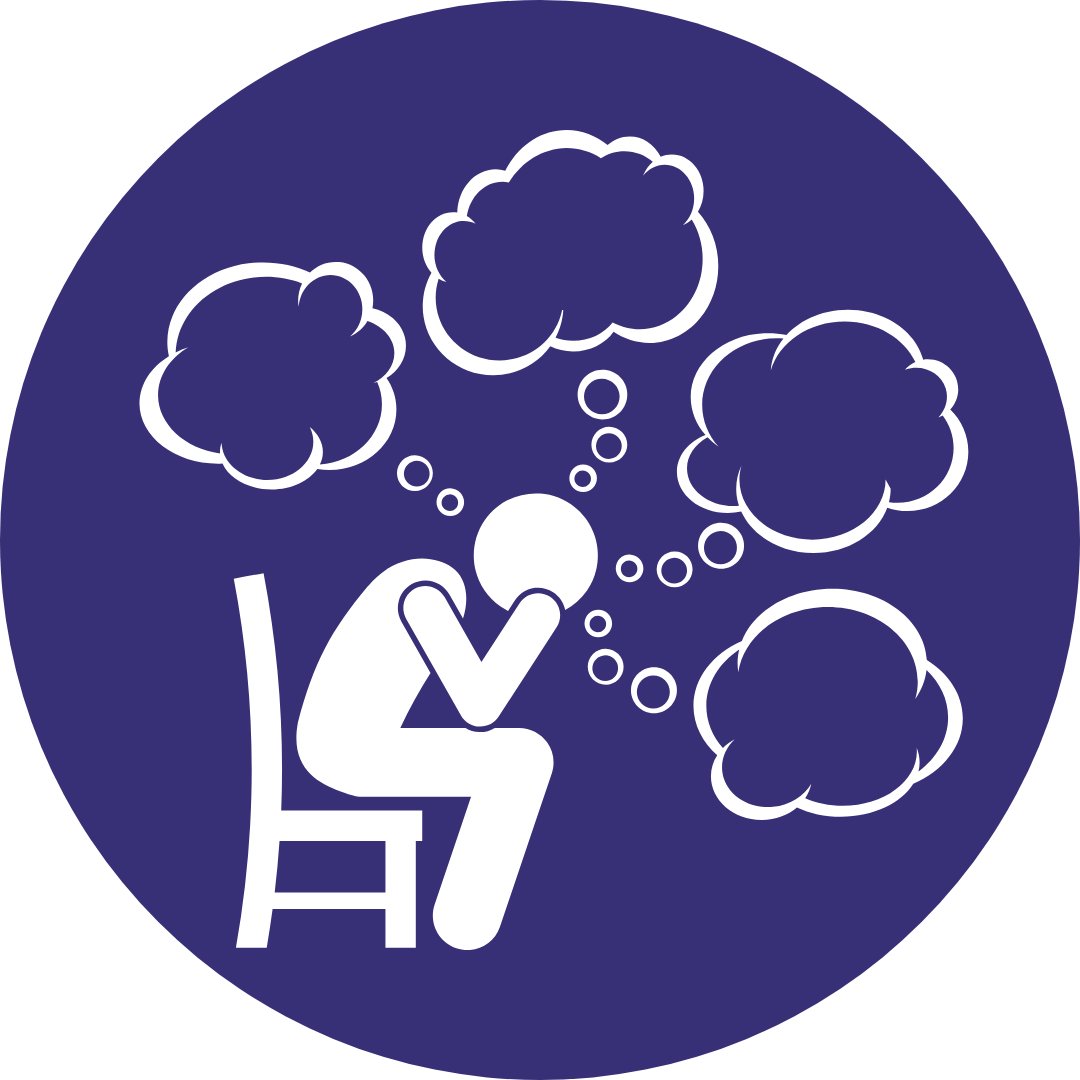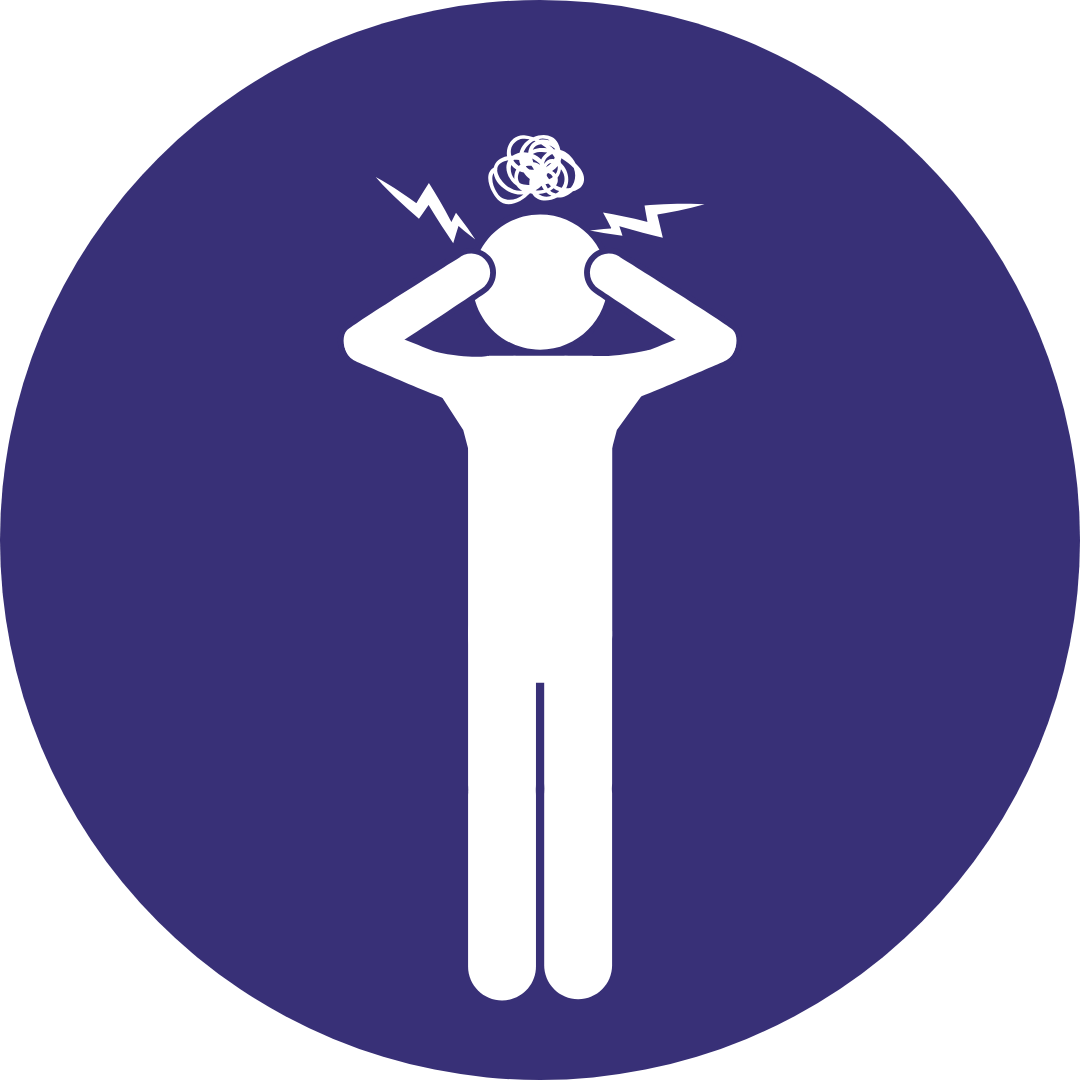 Relieve Headaches & Migraines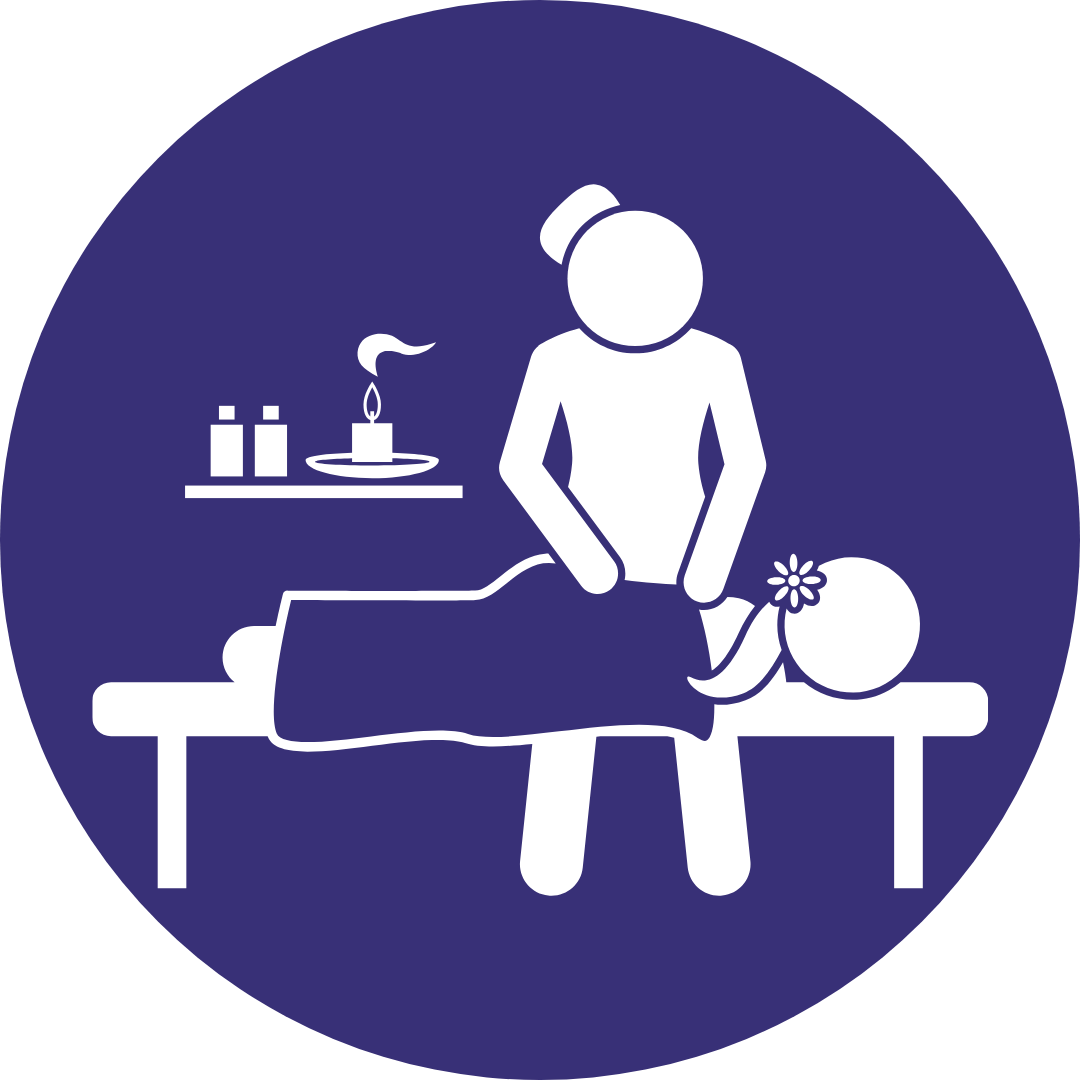 Use as Massage Gel for Relaxation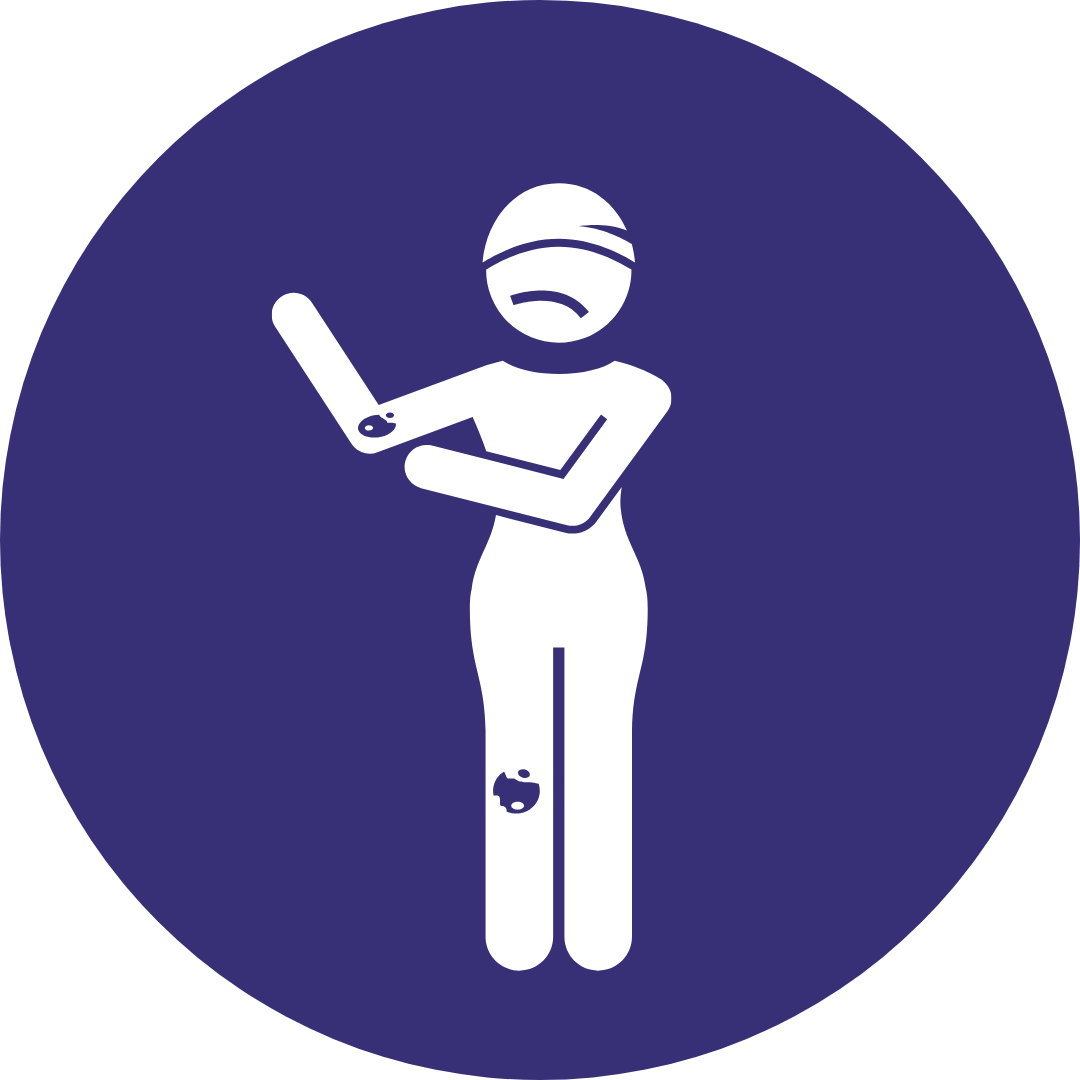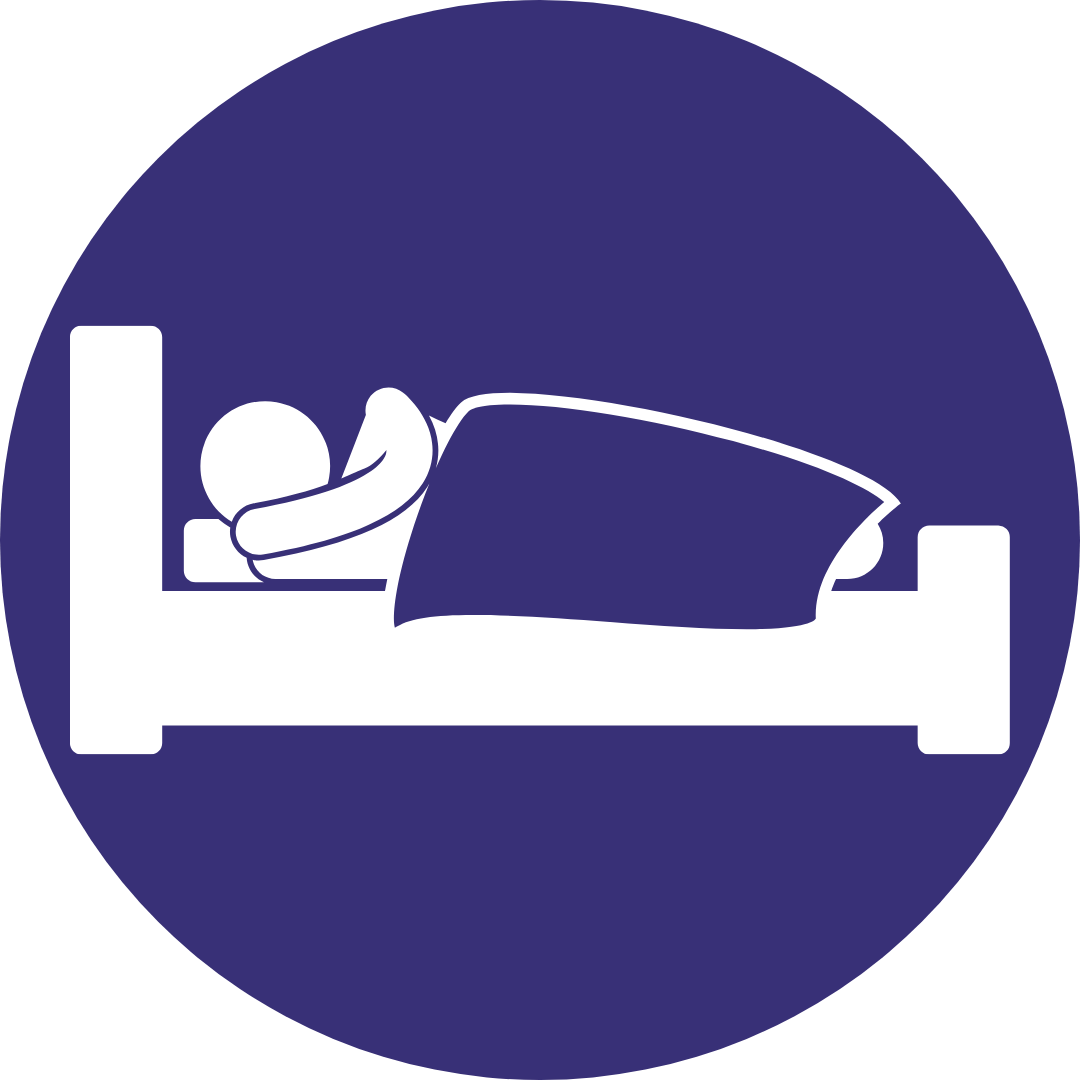 Routine Use for Deep Sleep