Get 10% Off When You Sign Up for Our Newsletter + Free Shipping
Blubarqué, our namesake, is a boat on a permanent journey in search of inspiration. We thought this best described our masculine, sophisticated swimwear brand with the mission to take care of beaches and the marine world. I created this brand for cosmopolitan people with a free traveling soul, who permanently escape routine due to their great curiosity for exploring the world.
Founded in 2015, Blubarqué now has two collections of adaptable men's swimwear for every occasion and every day of the week. Versatility and detailed constructions play a very important role in each collection, showcasing designs inspired by the geometric shapes of nature and its tropical surroundings. Each fabric, print, and accessory is carefully curated with the vision and mission in mind. Blubarqué exists to be the most trusted company for our #blubarquémen and the surrounding ecosystem.
Eduardo Salcedo
Founder of Blubarqué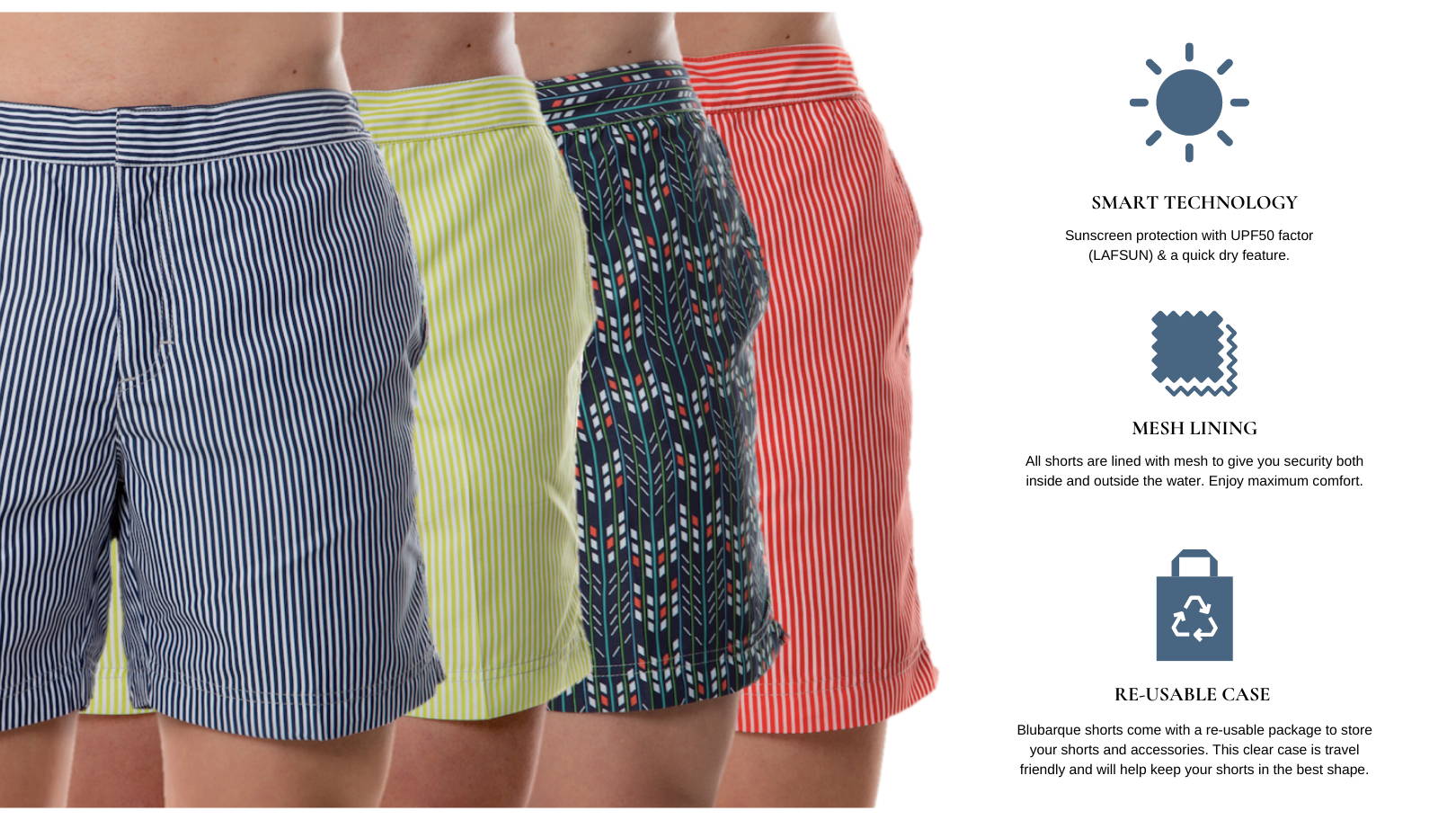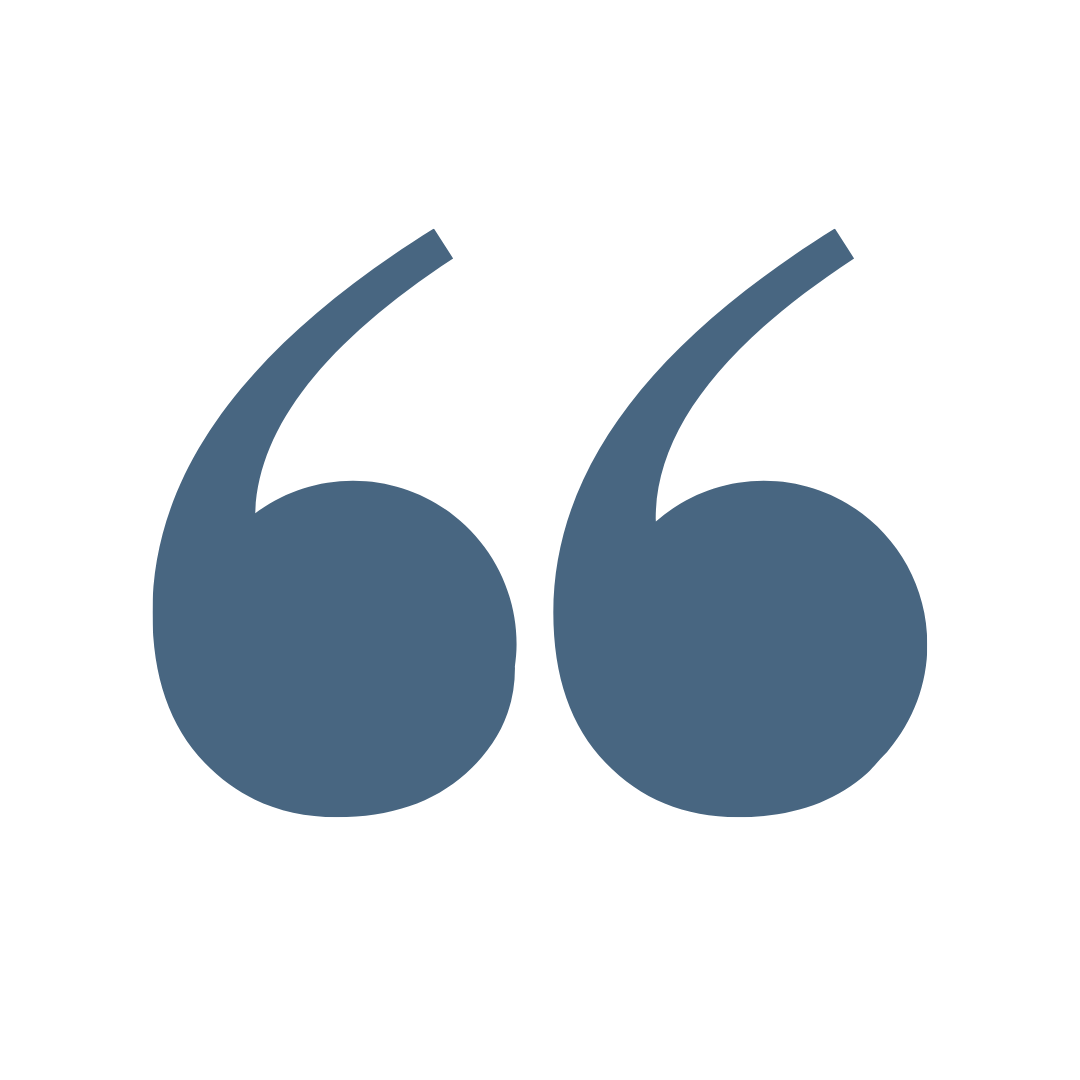 This is the perfect summer gift, especially with the packaging it comes in. I got it for my brother and he absolutely loves it. The fit is perfect and the prints are so unique. My brother said it is very comfortable to wear. Highly recommended!
Best Bathing suit I have ever bought! When it comes to bathing suits, I typically struggle finding something stylish, something comfortable, and something that simply does well in water, be it the ocean or a pool. Not only do they fit perfectly but they are chic. Only bathing suits I plan on wearing going forward.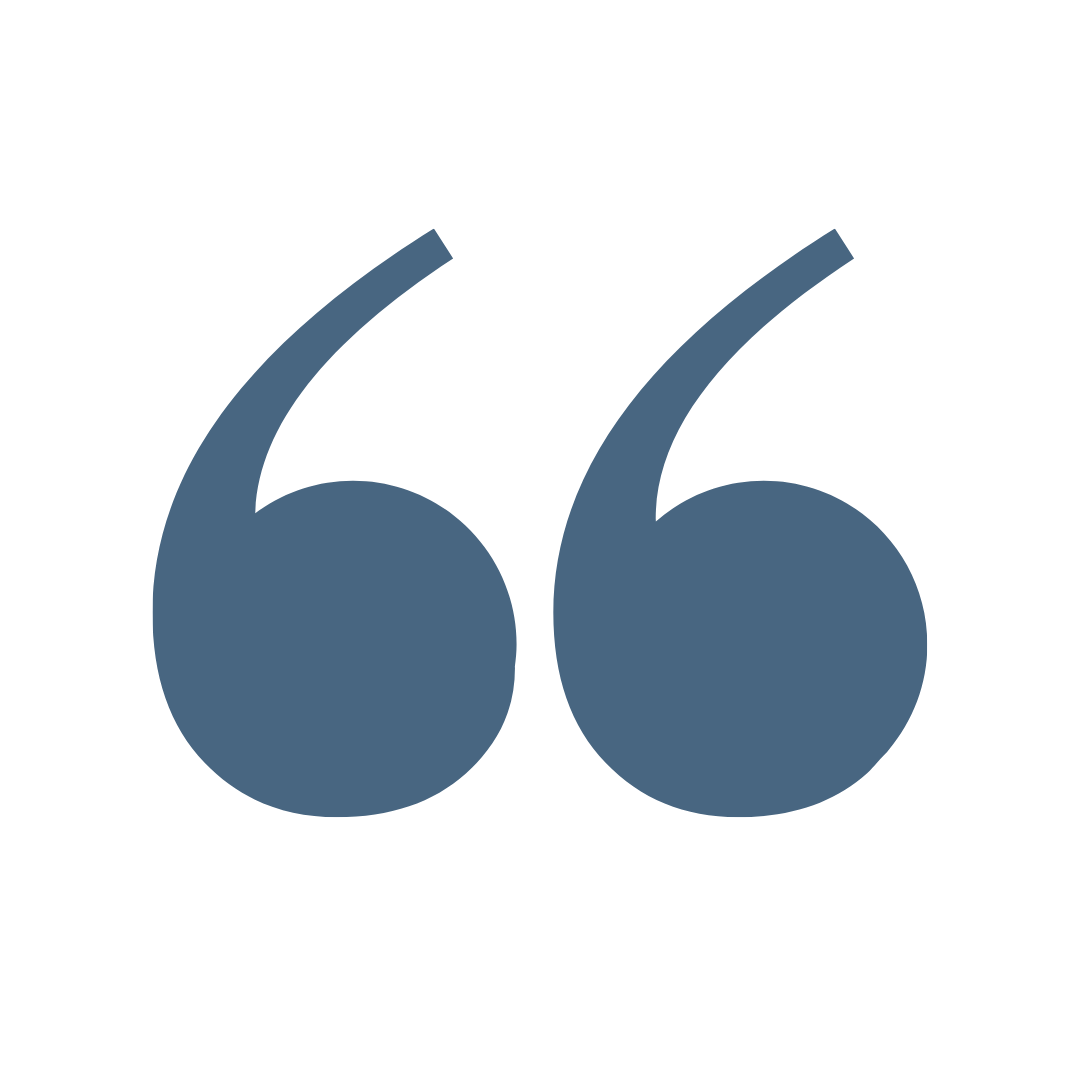 Bought these as I needed new shorts for pool season. I was fortunate and they arrived for Memorial Day weekend. I got large just in case as I am borderline and they fit great. The material is excellent and the design very modern. Highly recommend!