Get 10% Off When You Sign Up for Our Newsletter + Free Shipping
Women's Wallets & Coin Purses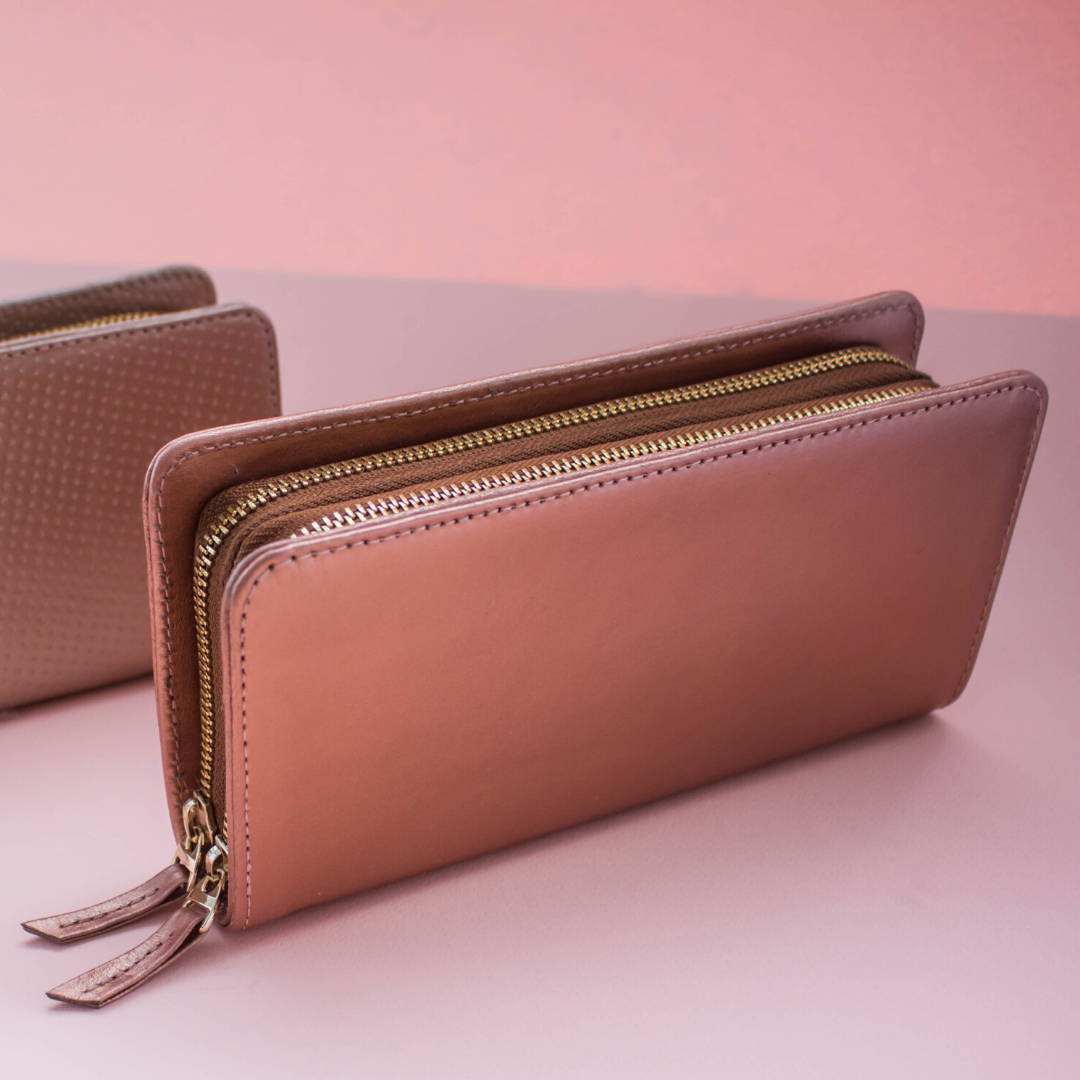 From Colombia to the world, Danielle Monnet pieces are designed and handcrafted by local artisans. Our luxury accessory brand features women as the central axis. We are the owners, designers, and customers, taking made for women by women to a whole new level. Danielle Monnet strives to empower and support women in all fields. Be as strong and elegant as you want and never be afraid to express yourself. Accessories are a powerful way to do just that. We make it our mission for every Danielle Monnet piece to give women the confidence to tackle the world.
Danielle Monnet
Founder of Danielle Monnet
The wallets are made with high quality genuine leather.

The coin purses are made with genuine vegan leather.

Elegant exterior and spacious interior makes our wallets a great pick for anyone.

Pick Your Wallet / Coin Purse
Liquid error: product form must be given a product