Get 10% Off When You Sign Up for Our Newsletter + Free Shipping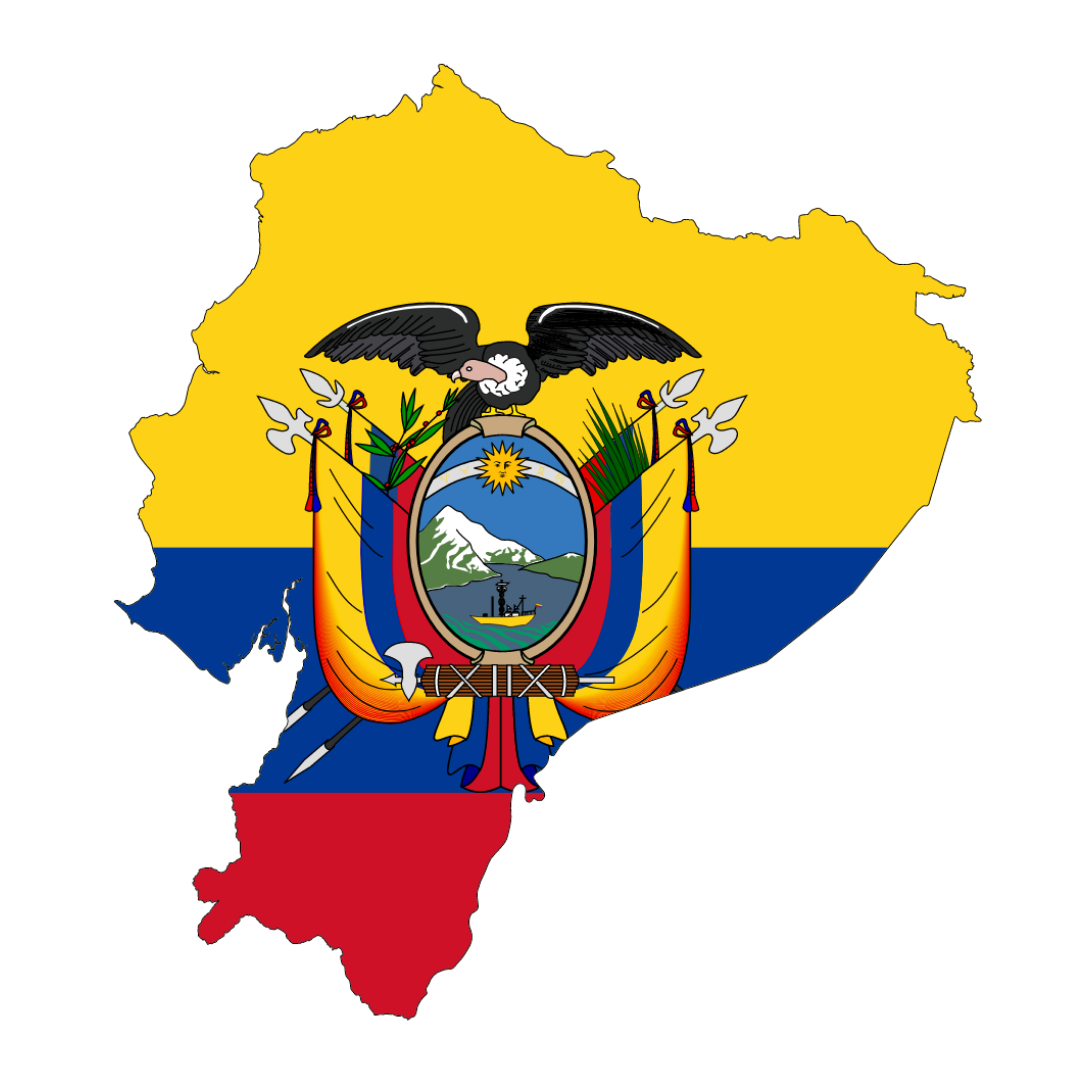 To say Ecuador is beautiful would be an understatement. Whether you're exploring the presence of religion in Quito's iconic churches, or looking for the answers to evolution in the Galápagos, the country is overflowing with rich history. We pride ourselves in bringing Ecuadorian culture through our products.

Browse our exclusive Thread & Co. collections and take a look at the great stories behind our Ecuadorian brands.