Get 10% Off When You Sign Up for Our Newsletter + Free Shipping
Your Guide to Getting Her a Thoughtful Gift
Whether she is your mother, sister, girlfriend, wife or co-worker, she deserves a thoughtful & unique gift. We put together this gift guide to inspire your gift choice.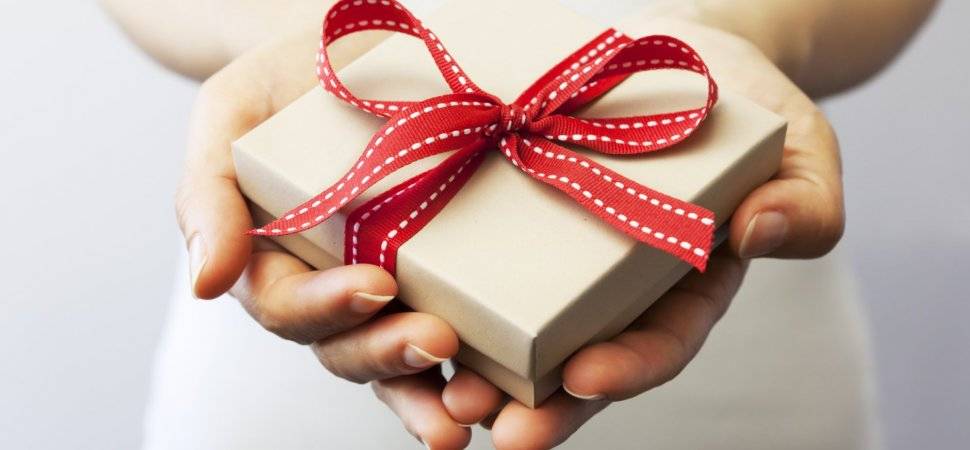 Specially if you're the reason she stresses, you owe her one of these.. or both of them!
Biosavia is a great option if she needs to relax after a long work day or after a tiring day with the kids or even after a day of relaxing when she needs more relaxing!
GR Hammocks are another fun & relaxing option because everything is more fun on a hammock, even relaxing
If she likes new and daring designs, she'll defiantly like the coverups by Bless Style. They're delicate handmade pieces that can be worn at the beach.
Not sure about coverups? Try Killer Queen jeans. Comfortable & high quality jeans available in two styles whether she likes bootcut or skinny jeans.
If she is always slaying unique pieces, she will love any of these gifts

Liquid error: product form must be given a product
If you need additional help please don't hesitate to email hello@threadandco.com. Tell us her interests / hobbies or anything that can help us identify her taste and we'll do our best to help you!