Get 10% Off When You Sign Up for Our Newsletter + Free Shipping
Unique & Useful Gifts for Him
Getting him a gift can be hard, especially if he is the type of guy who has everything.
On this page, you'll definitely find something unique that he doesn't have ;)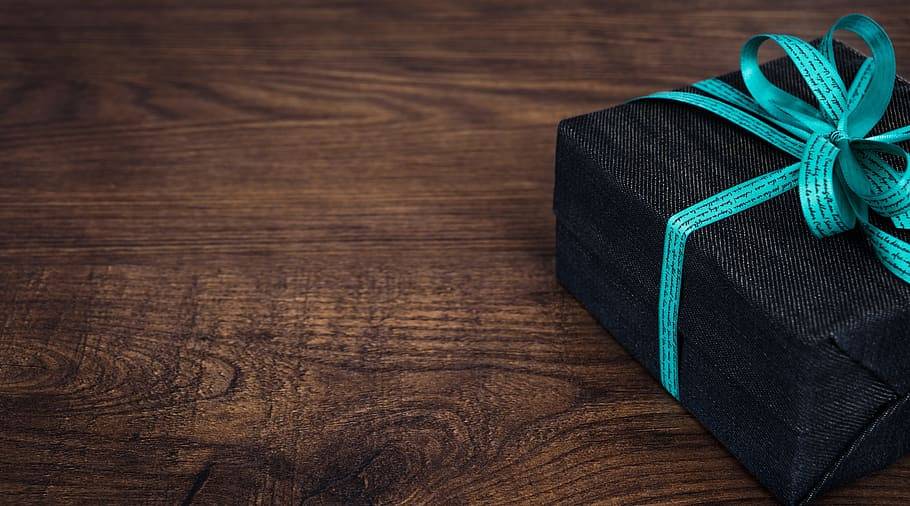 For the active / professional gentleman
Inspired by the closest point to the sun with a 6310 altitude, this vest is a great choice for the hike lover. With an inner fleece and a stylish exterior, this vest is going to be his new favorite.
It is also a perfect option to wear to work instead of wearing the vest that everyone else in the office wears.. if you know what I mean!
If you're shopping for an active athlete he'll love any of these products.. or all of them!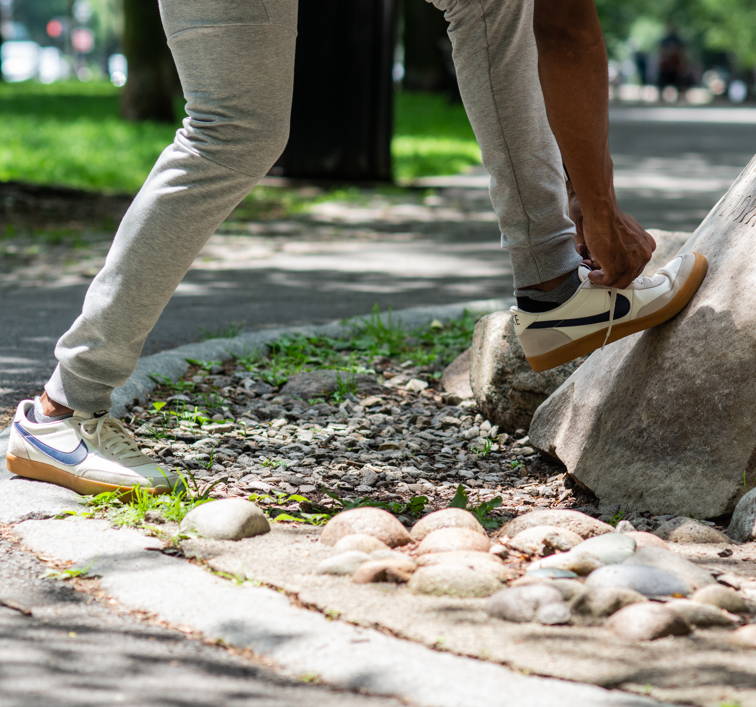 Very comfortable sweatpants for men. Designed to let him move freely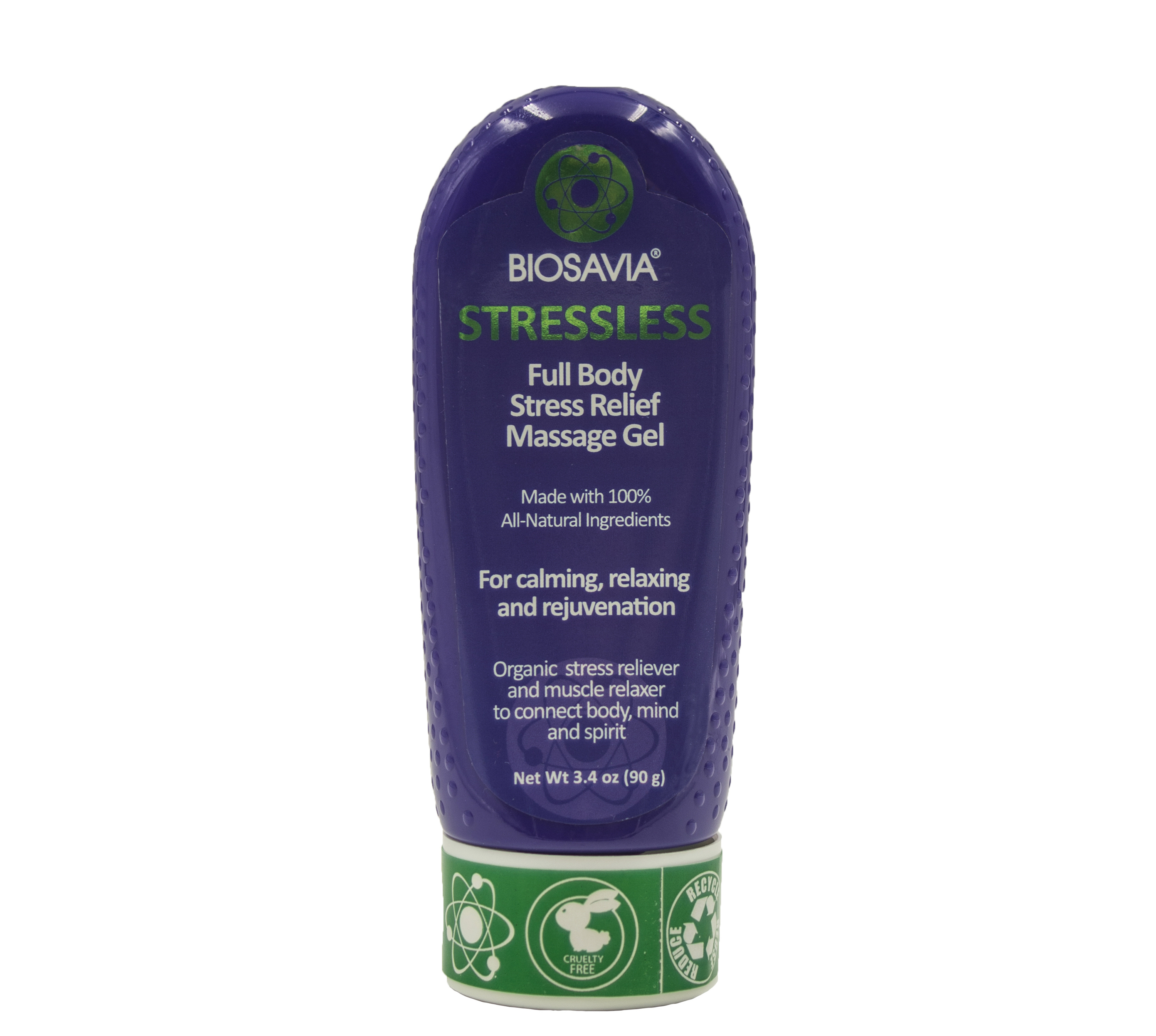 Stress reliever & muscle relaxer. Perfect after a tiring workout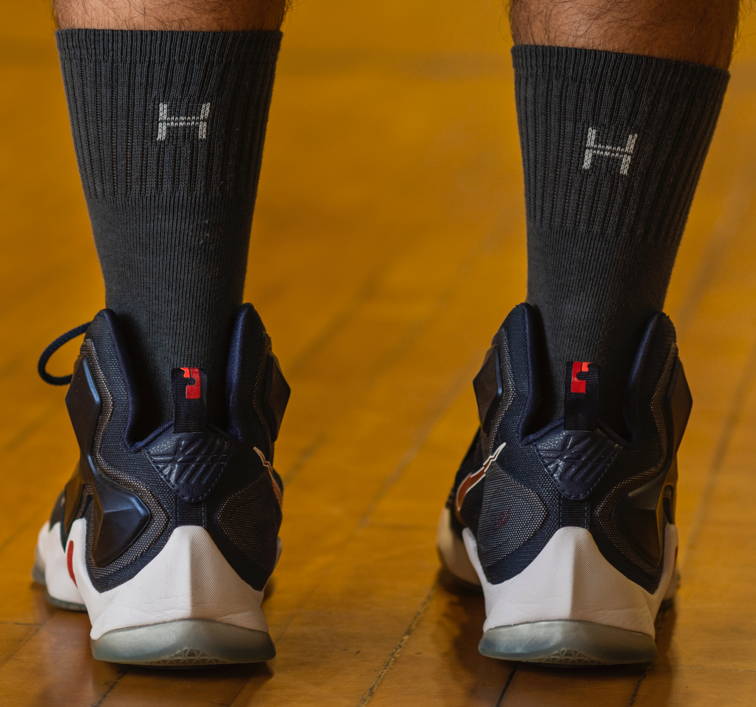 Comfortable socks designed to be work / gym appropriate
Each product has a unique design and is made of premium materials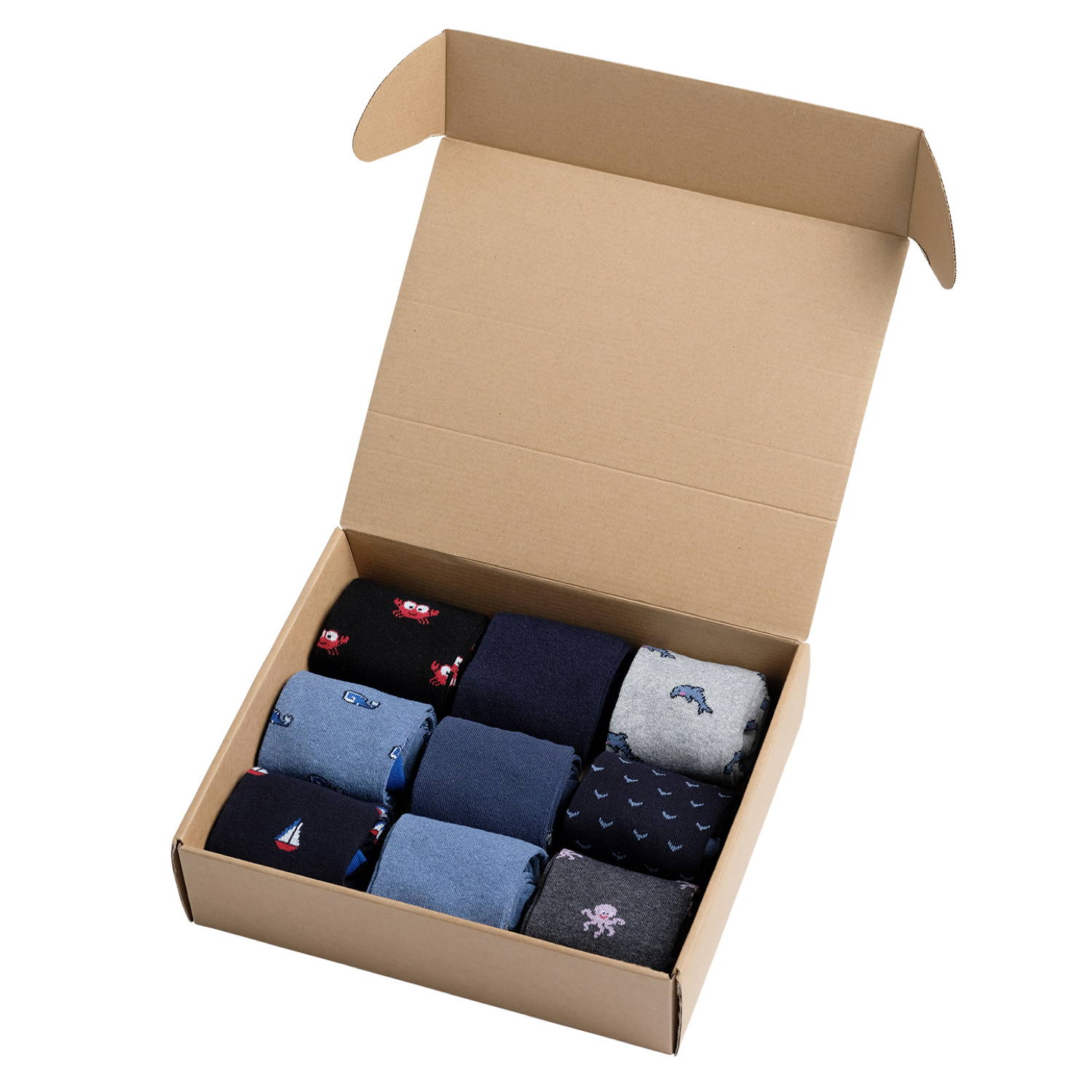 Dress socks that stay up
Available in different colors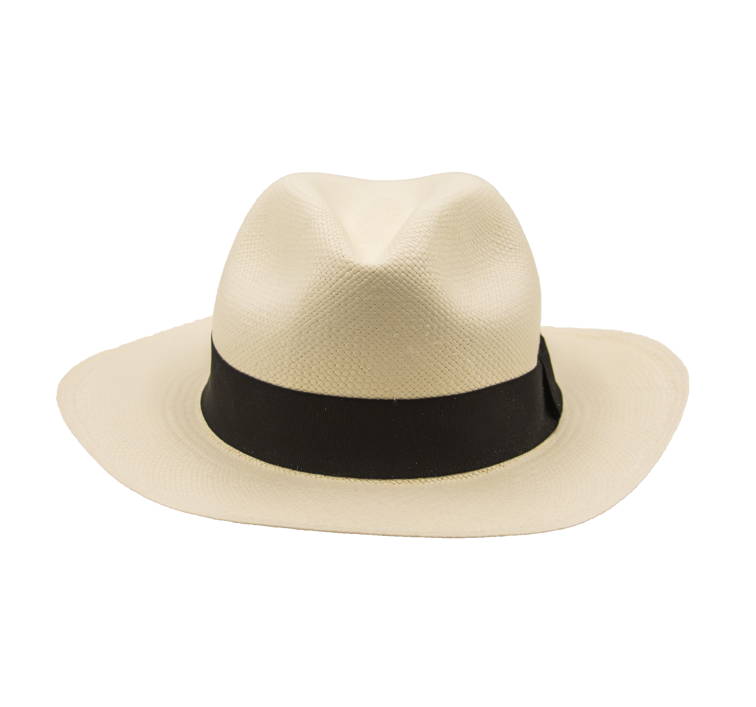 Handwoven with the finest Toquilla straw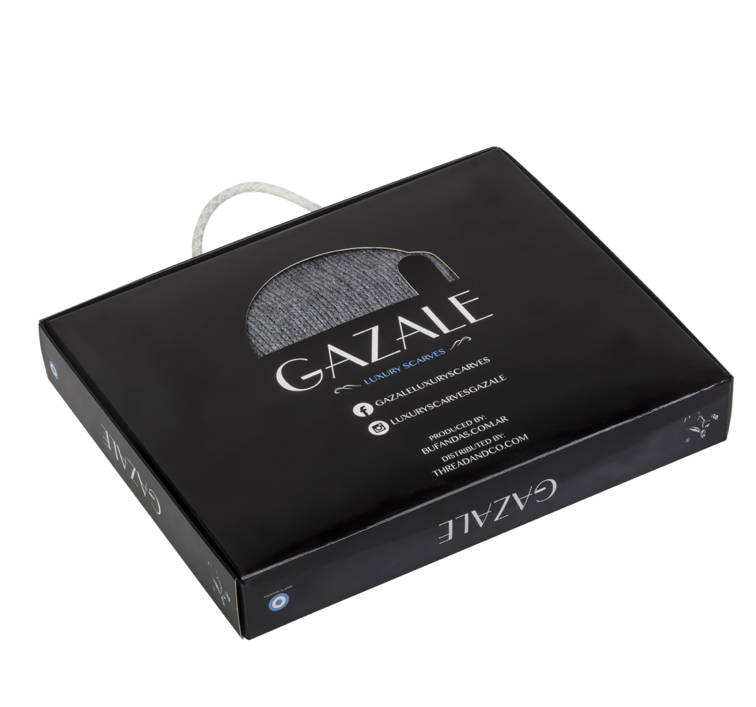 Comfortable and soft scarves for men.
Comes in a premium ready to gift box
For the one who needs to RELAX
How about a totally unexpected gift?
These handmade hammocks make a fun gift. Available in different colors.
The hammock comes in an easy to carry bag. From now on, he is going to take his hammock wherever he goes!