Get 10% Off When You Sign Up for Our Newsletter + Free Shipping
Handmade Lightweight Hammocks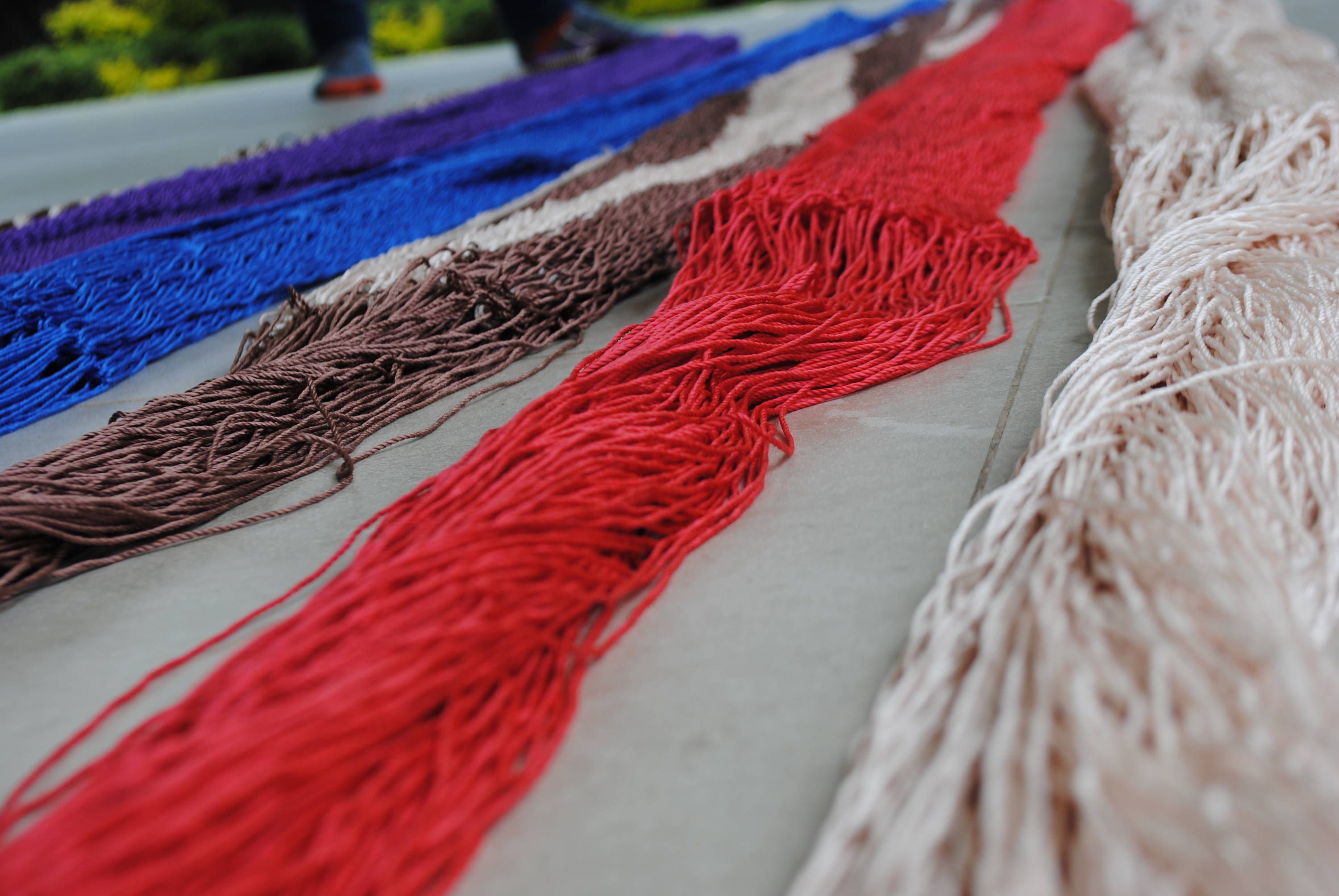 GR Hammocks are 100% artisan hammocks handmade by Mexican indigenous women from one of the poorest states in Mexico- Oaxaca. Each hammock takes two days to make as there is no machinery involved in their creation. Our mission is to support the community and it makes us very proud to know every time one of our products is sold in the US, a Mexican family is benefitted. We believe someone's work should impact the life of others as much as possible. This is why we created a brand that gives indigenous women a voice through their handcrafted hammocks. We are proud to give back to the community and share their story with the world.

Santiago e Isabel
Founder of GR Hammocks

Each hammock is individually handcrafted with a focus on details. Please note the colors and sizes may slightly vary due to the handmade process.

With an environmentally friendly bag & hanging ropes, you can carry the hammock with you everywhere and hang it indoors or outdoors.

The hammocks are made by dedicated women in Oaxaca, Mexico.

Each purchase comes with rope, a travel bag, and the hammock in your color of choice.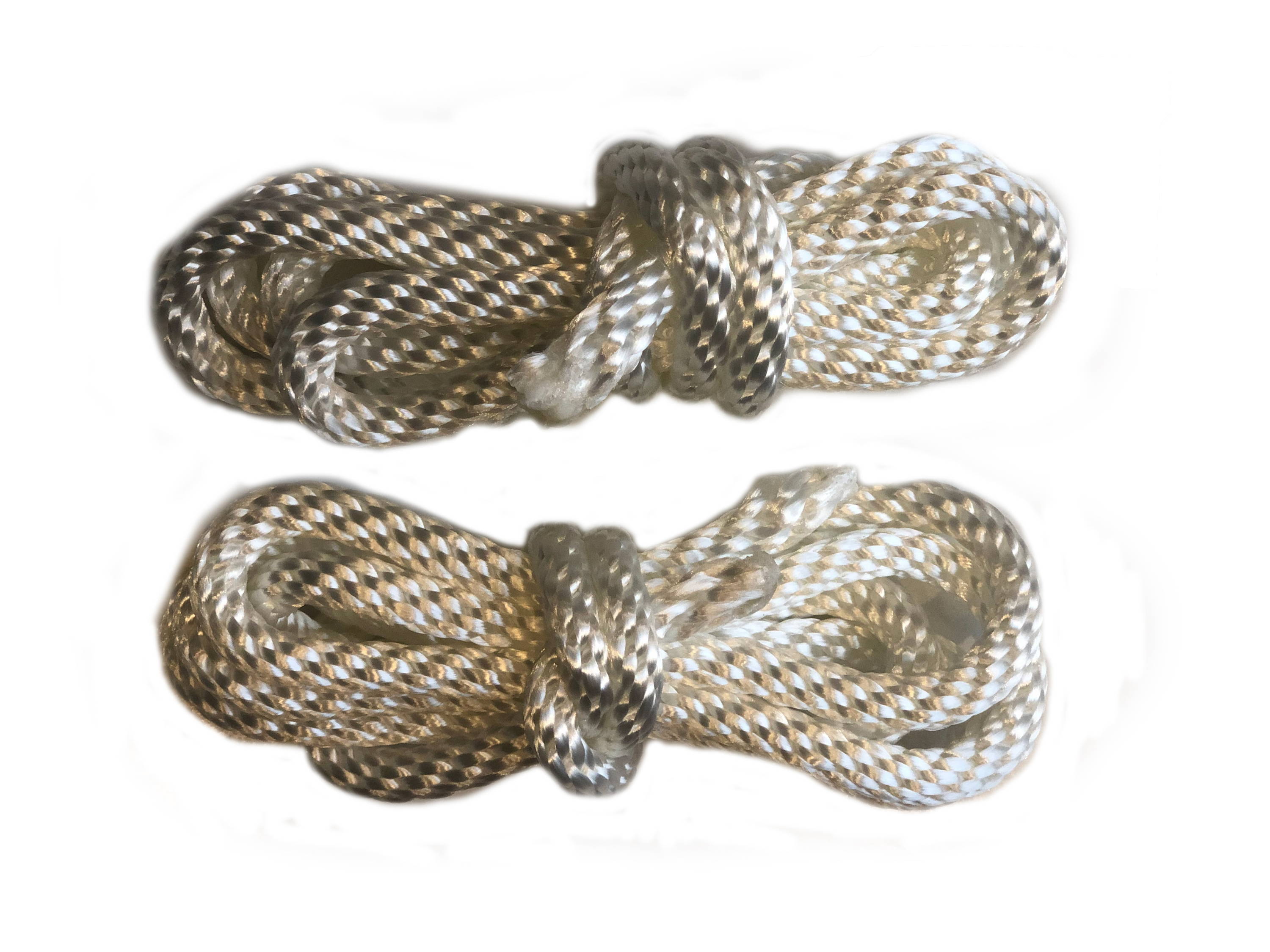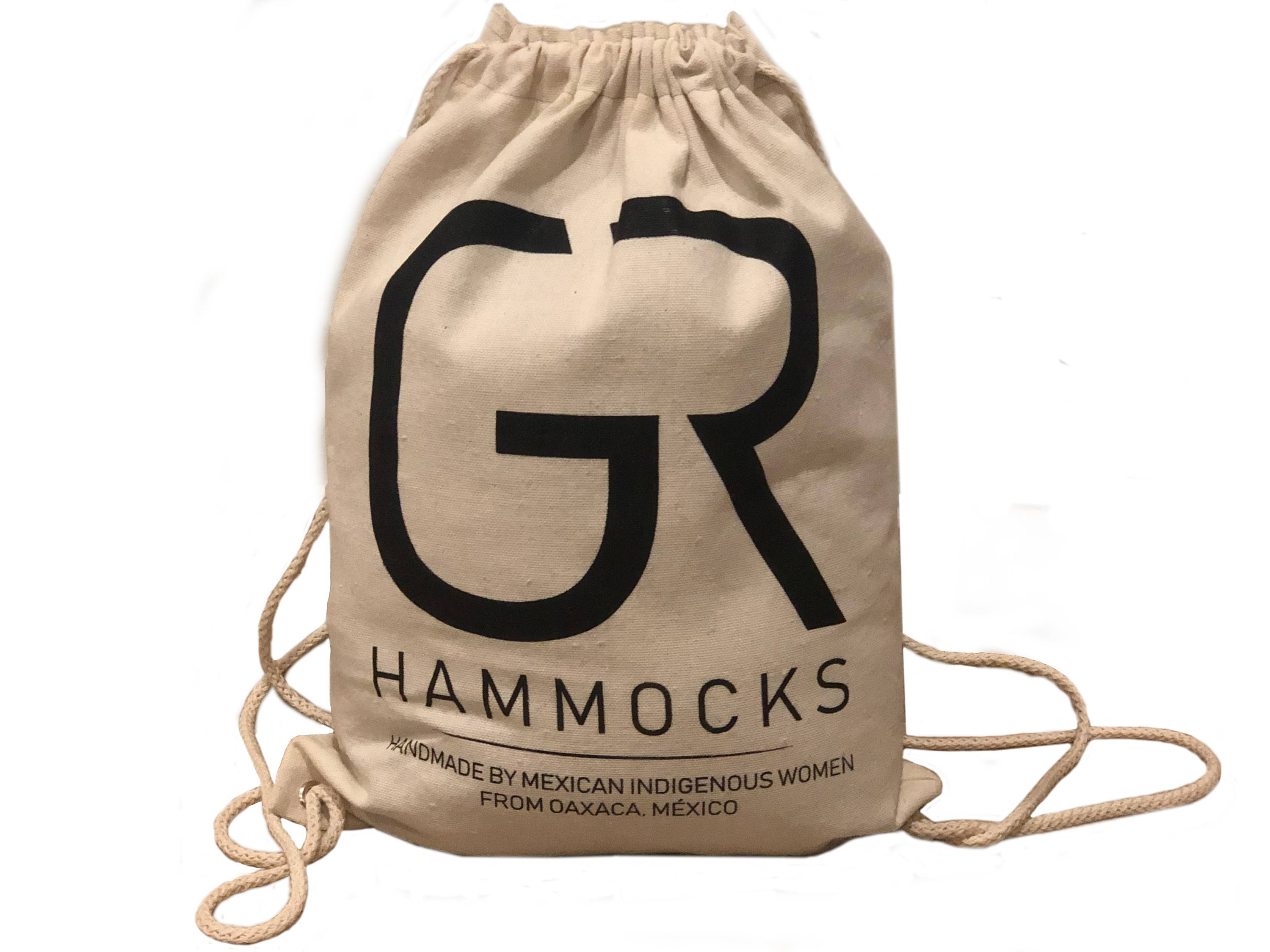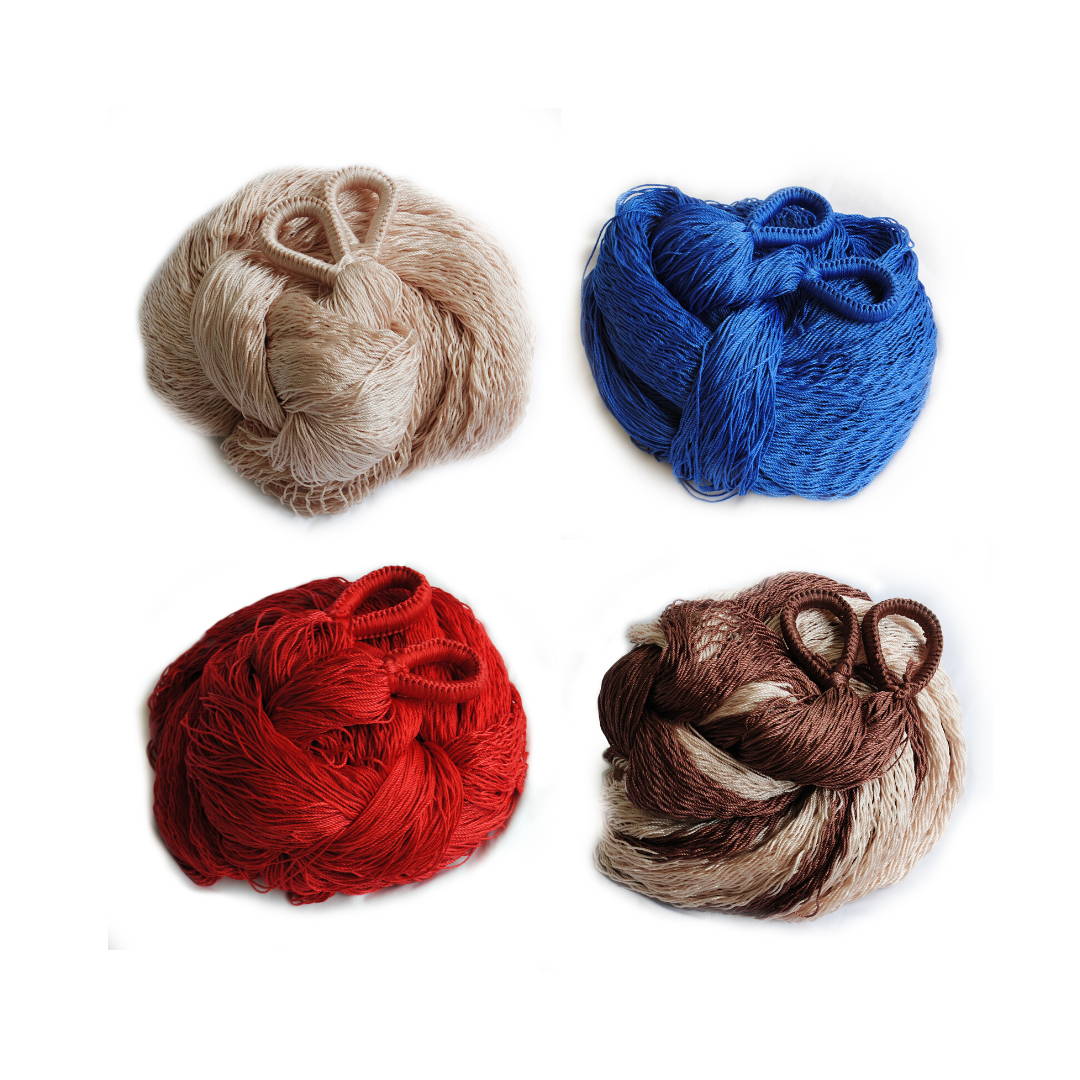 ~ 100% Artisan Handmade Hammocks ~