Get 10% Off When You Sign Up for Our Newsletter + Free Shipping
Luxury Plus Size Women's Tracksuits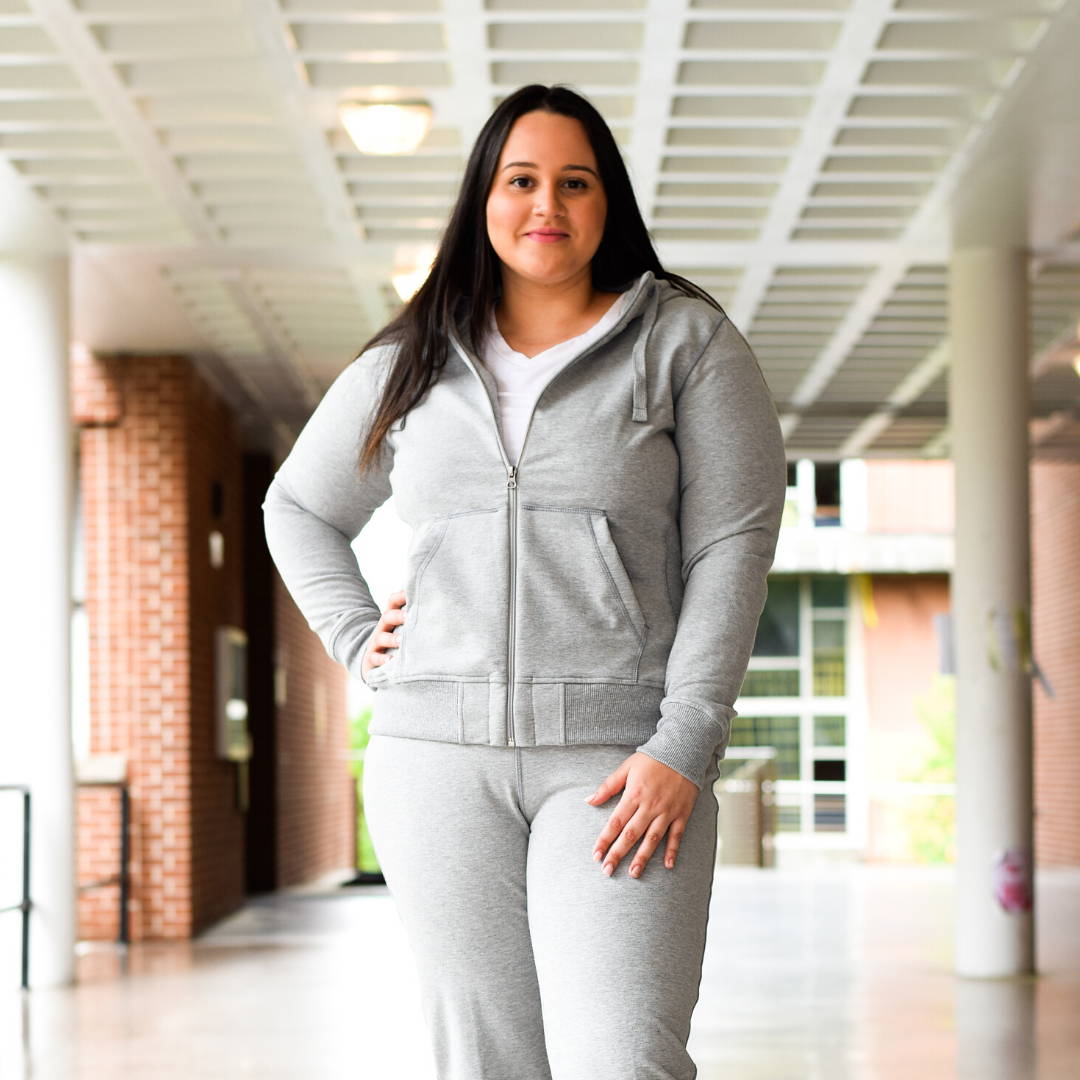 Kemfe is a premium Ecuadorian brand that offers premium tracksuit for plus size women. All products are made in a responsible manufacturers where employees are well compensated and provided with great work conditions. The workers at the factory get 10% of the factory profit. In addition, workers with kids get 5% more to support their children education.

Kemfe's mission is to empower women to get comfortable in their own skin and that's why all tracksuits are made of premium cotton that makes each piece super comfortable & high quality.
The product is made of 96% Cotton and 4 % Elastane to maximize comfort.

Kemfe's unique side girdle provides unique body contouring and shaping.

Kemfe will give you the comfort you need to workout, the coziness you need to relax, and the style you want to go out.