Get 10% Off When You Sign Up for Our Newsletter + Free Shipping
All Natural Moringa Powder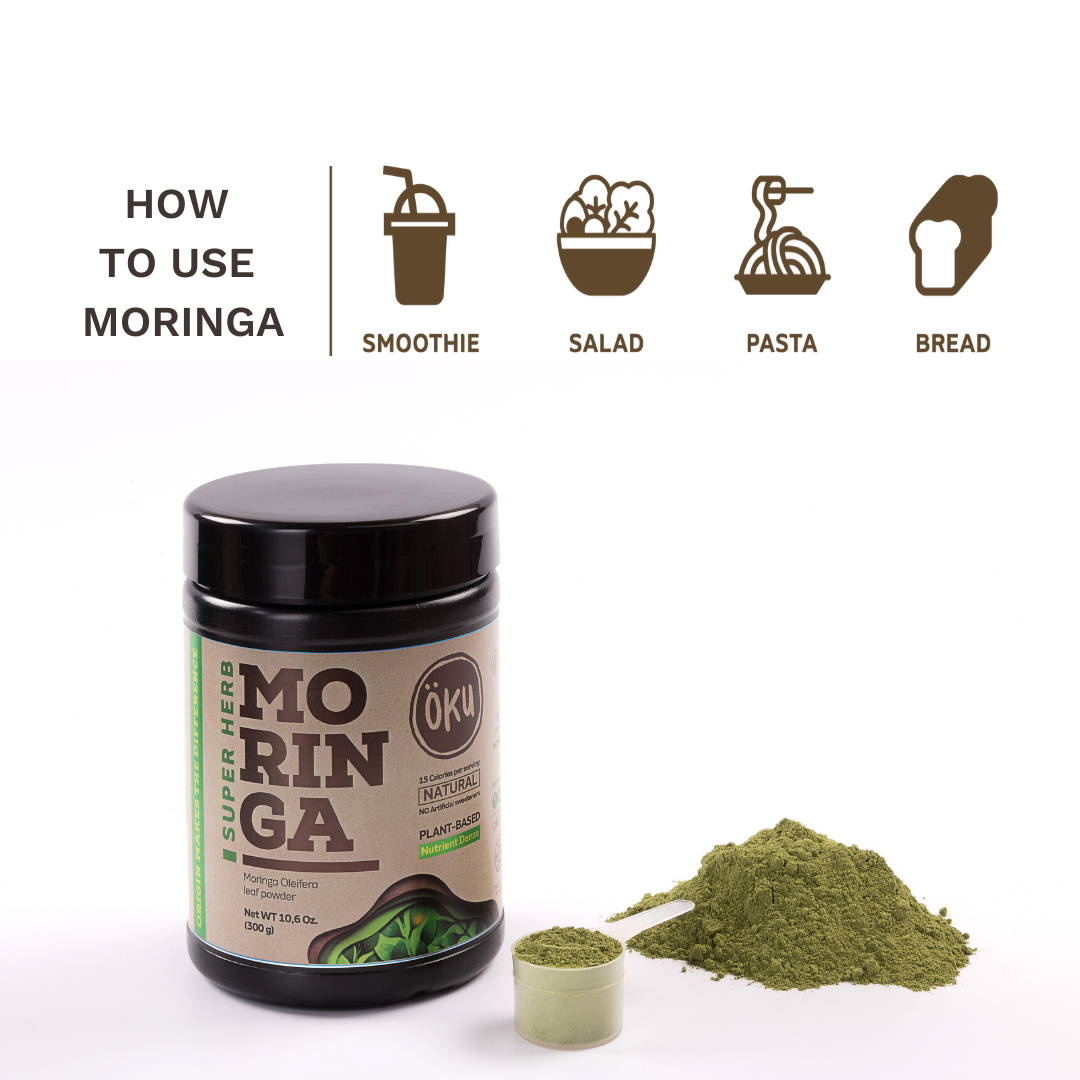 ÖKU is single sourced and carefully grown Moringa, gently hand-harvested and carefully dried by our company to preserve its nutritional value as high as nature delivers it.Our plantation is located in the Cauca River Canyon. It is a dry tropical forest, with a very rare microclimate. The temperature is very high during the day, and it goes down at night, allowing brix to be fixed in the leaves of our Moringa, which concentrates micro and phytonutrients.
The Millenary wisdom of ancient medicine, of different cultures all over the world, has shared the knowledge of Moringa virtues, to bring back a balance in human health. Our mission is to deliver health through our products and showcase our amazing farmers who make it all happen.
Martin Gomez
Founder of Oku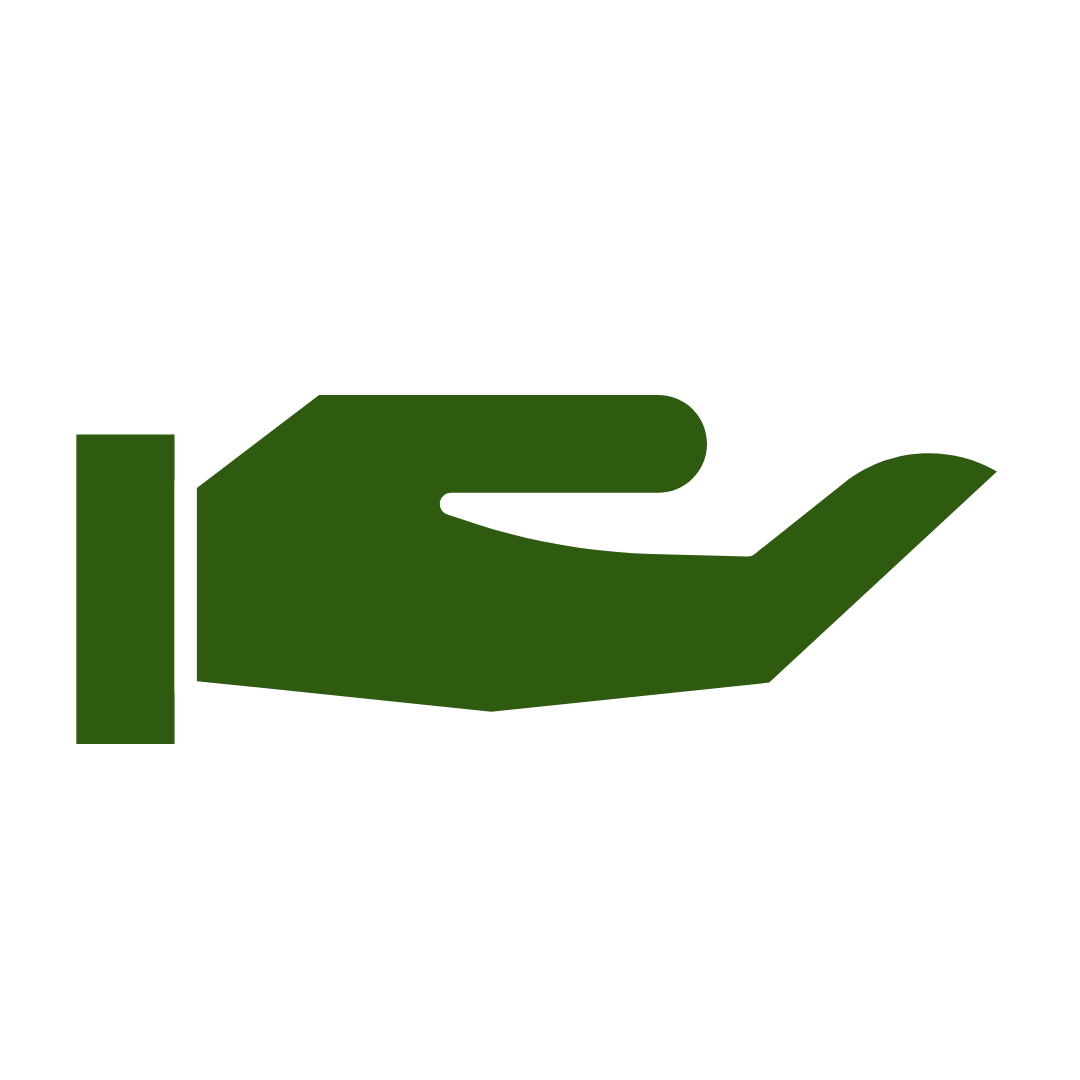 We lab test every production batch that's been handpicked to inform the consumer of the exact amount of ORAC (Antioxidants), Flavonoids, and Chlorophylls in the product.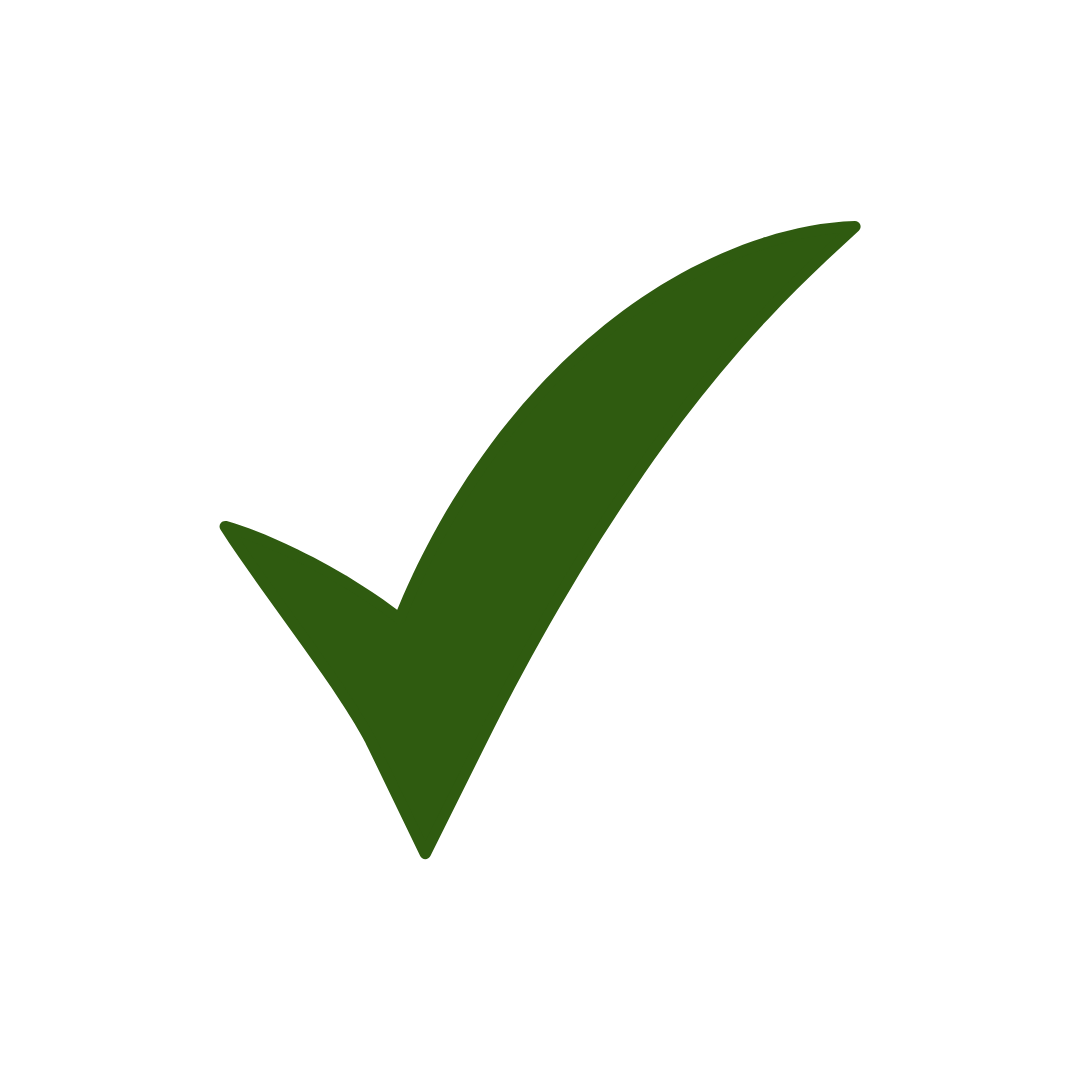 We support our farmers with a fair compensation and we go beyond that by sharing profit with them at the end of the year.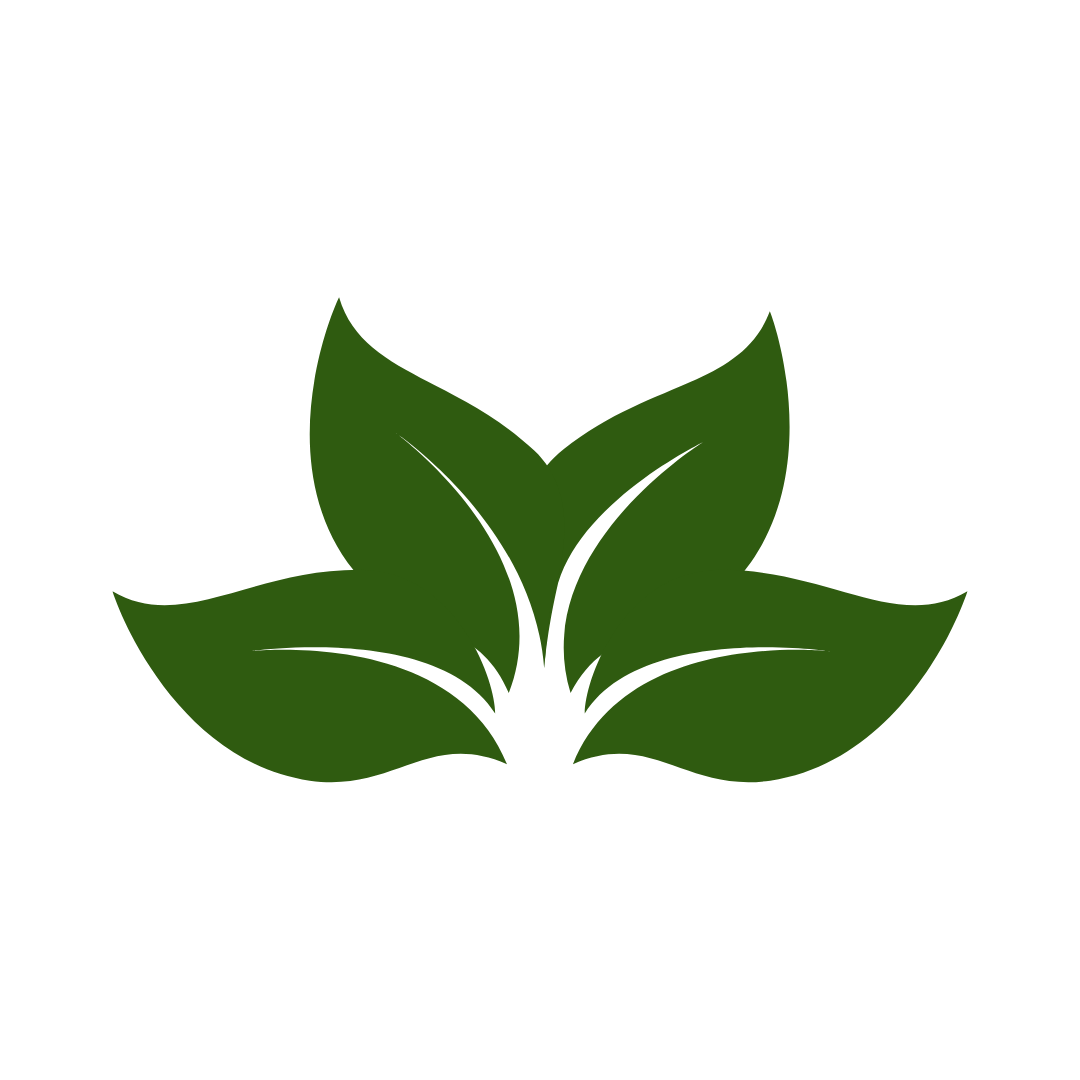 Moringa is a plant based protein that's rich in branched chain amino acids and mineral, and high in chlorophyll and vitamin B