Get 10% Off When You Sign Up for Our Newsletter + Free Shipping
Soft & Comfortable Clothing for Kids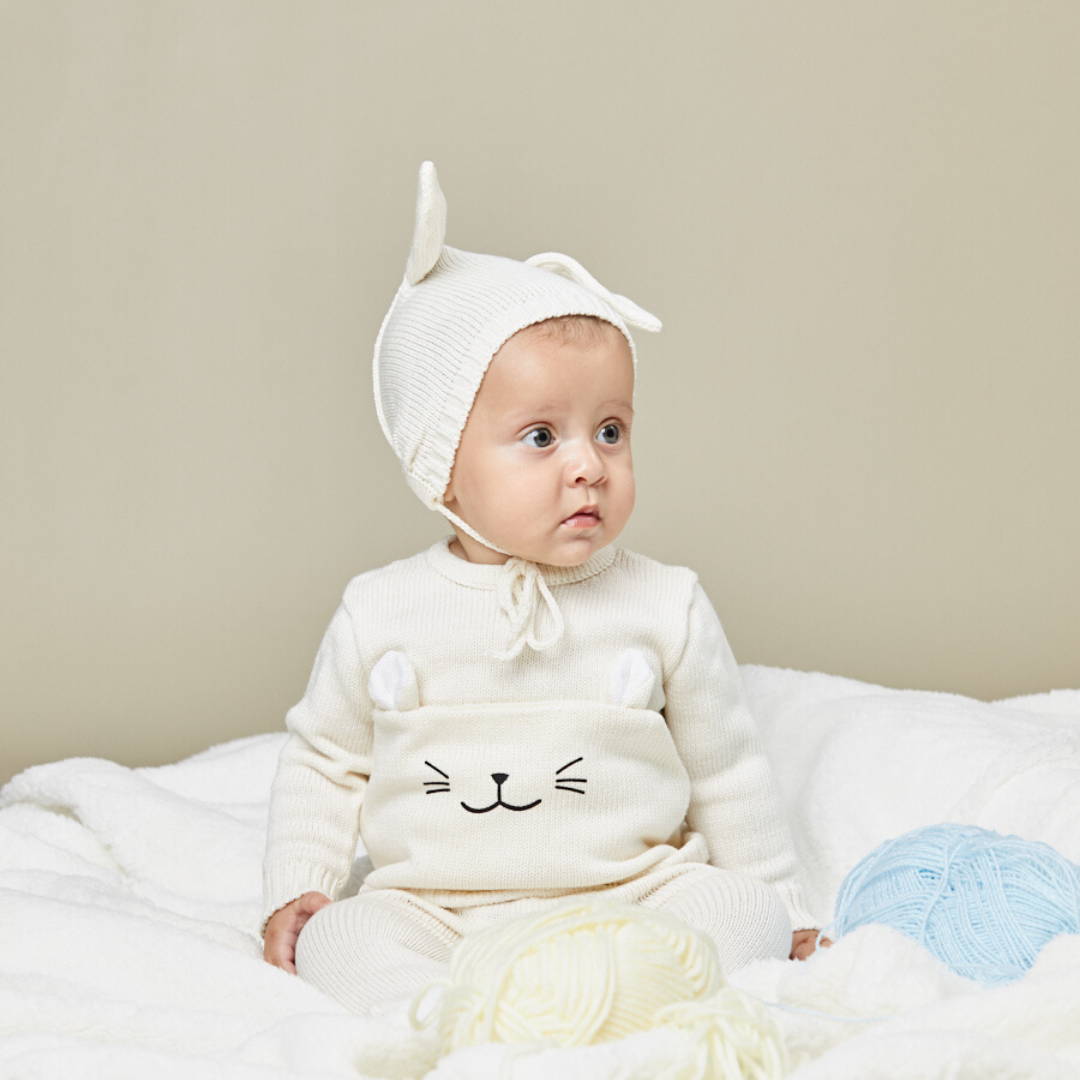 Honest, ethical, and totally adorable. This is how we would describe Romeo Kids, a Colombian brand of stylish and playful children's clothing. We are ethically sourced and responsibly manufacture all of our pieces. This is our commitment to creating clothes that are good in every aspect, which is only fitting for who we make them for. We pride ourselves in designing exclusive garments that avoid triggering allergies or perspiration for your little ones. Each one of our pieces have been created with utmost care and love because we want to take care of our mothers' greatest treasure; their children.
Juan Sebastian Gomez
Founder of Romeo Kids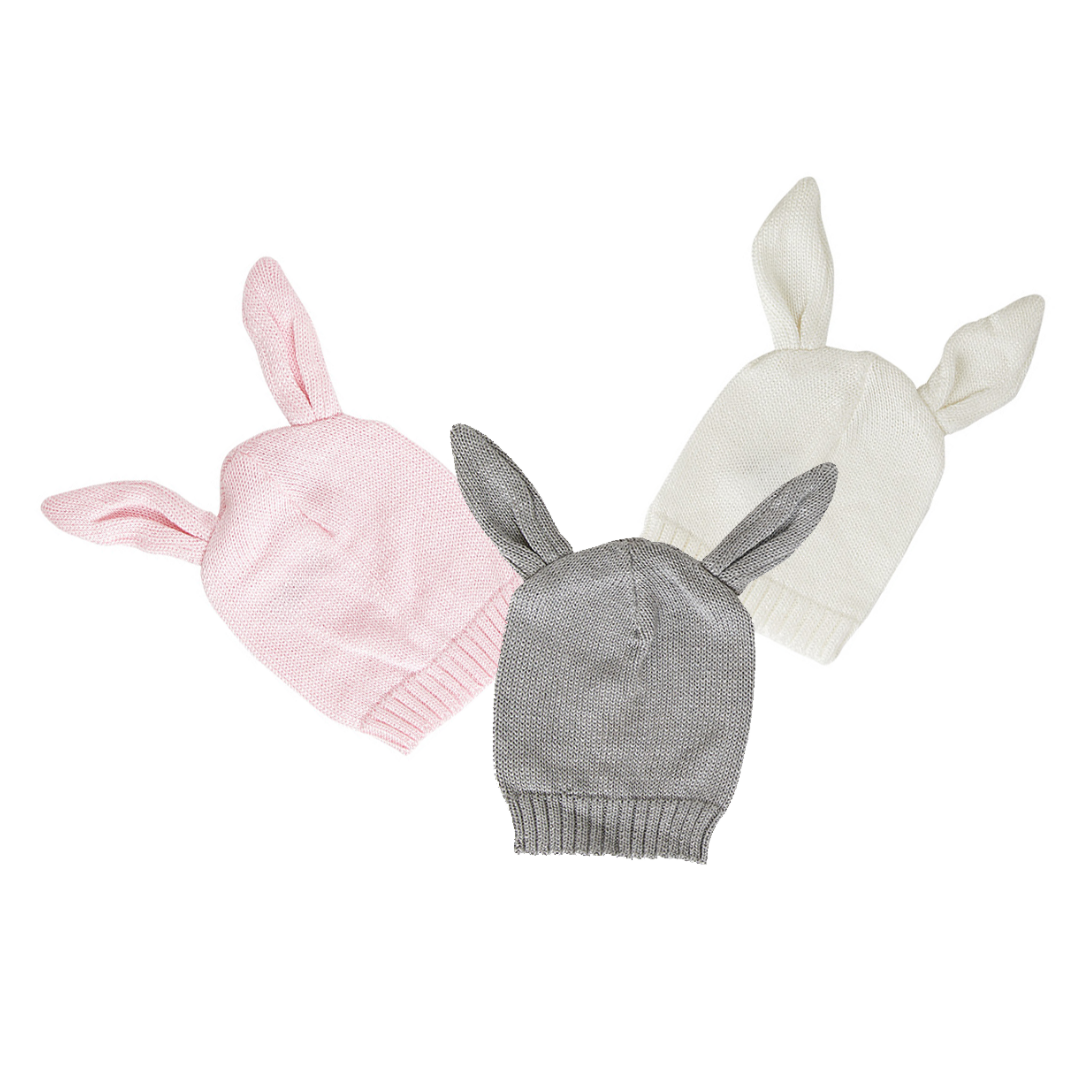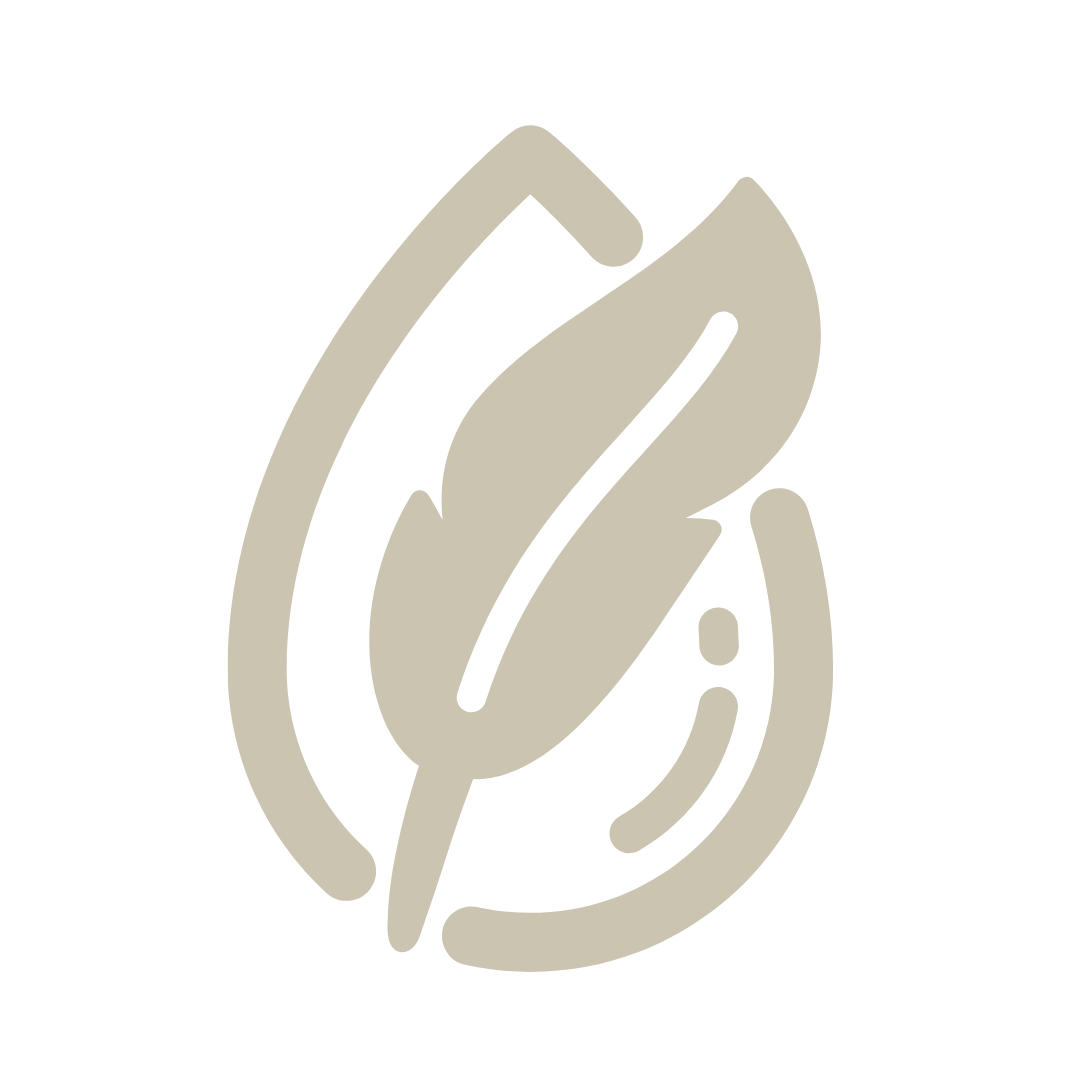 Each piece is carefully made with 50% Natural Viscose & 50% Acrylic to avoid causing allergies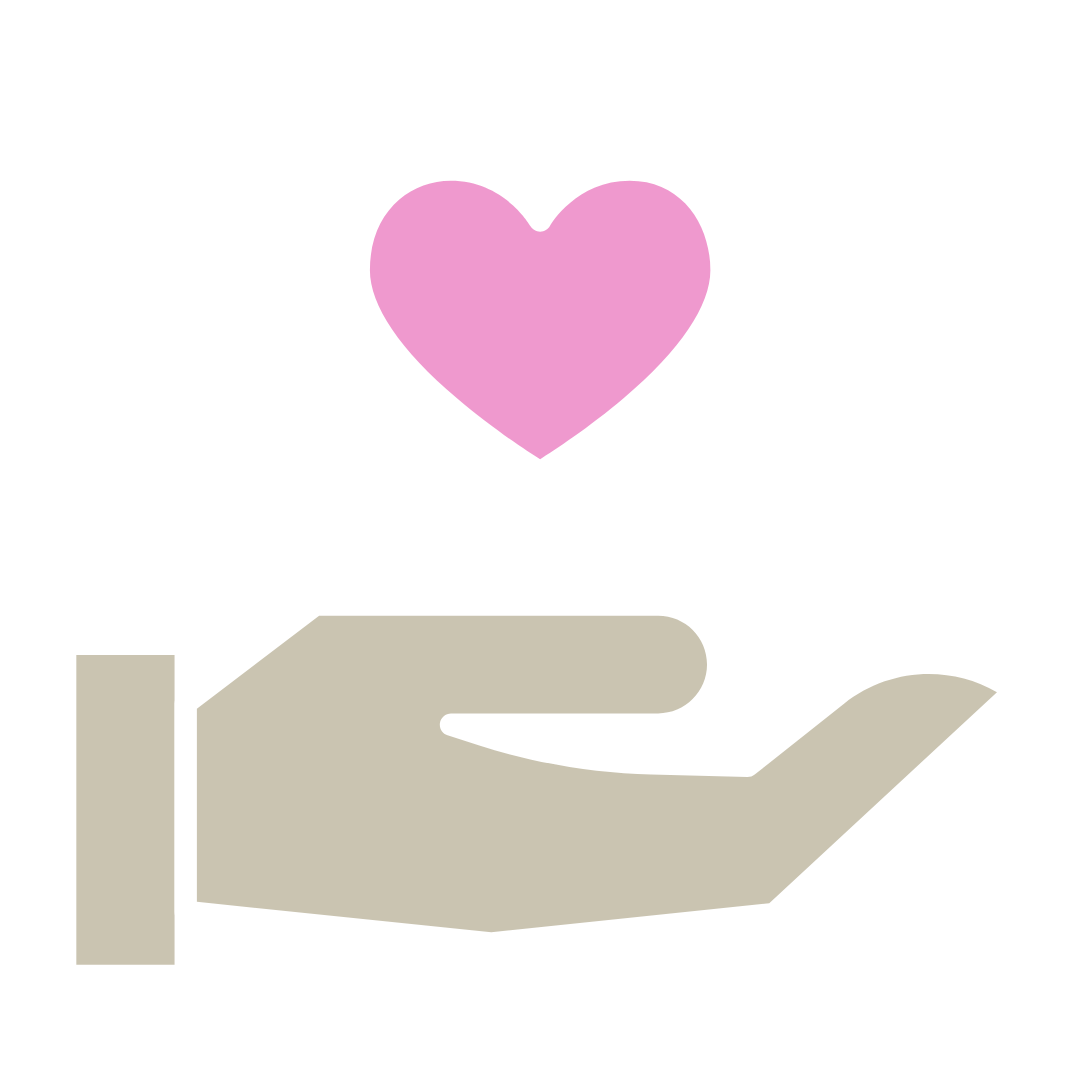 All our products are responsibly made. No one was harmed in making these pieces.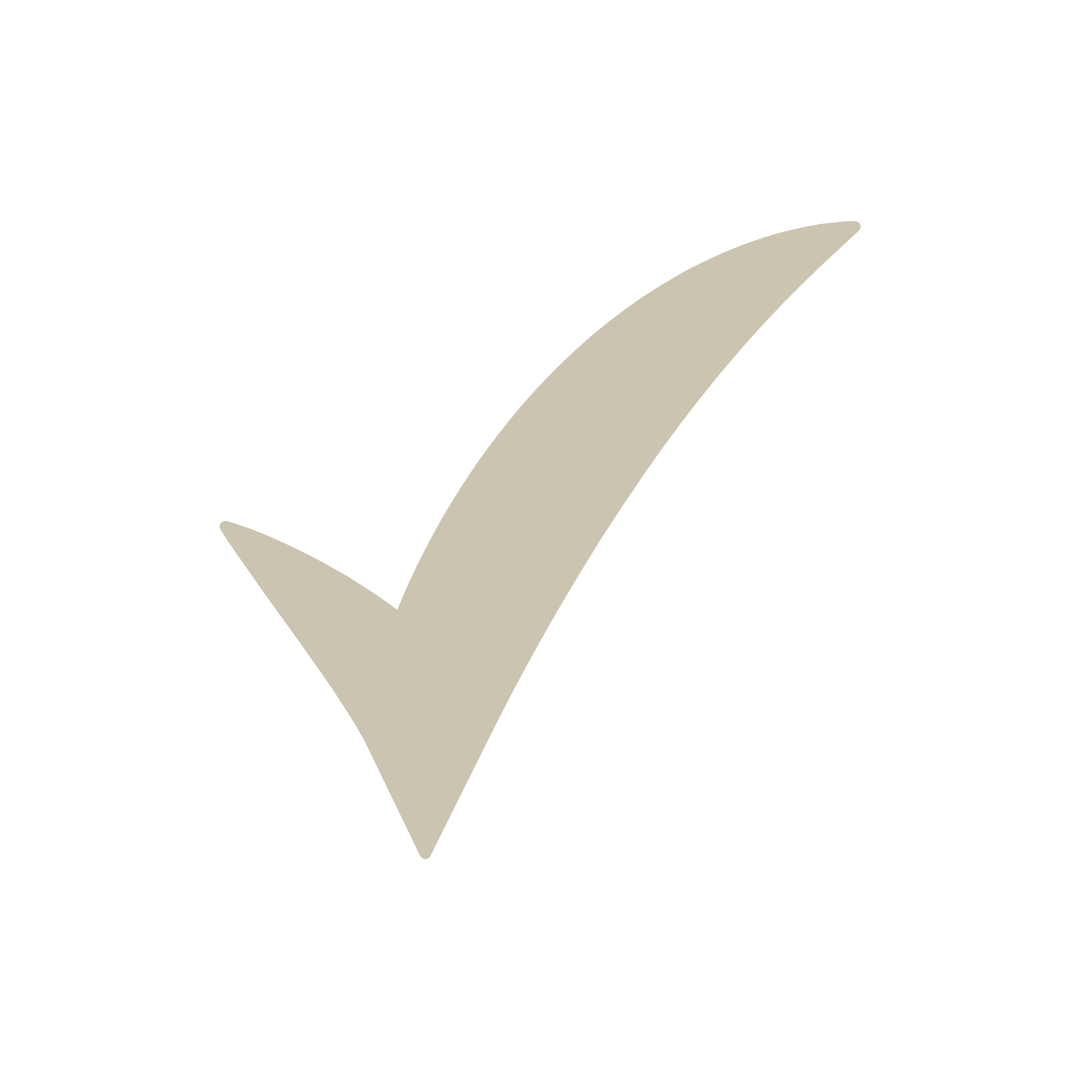 Each piece is made with the softest materials and designed to provide your baby with the maximum comfort.