Get 10% Off When You Sign Up for Our Newsletter + Free Shipping
Modern Glasses Accessories

People want to take care of their glasses without giving up their style. That's why we created Sajú. Sajú is a Colombian brand that produces beautiful straps to protect your valuable glasses. We believe eyewear retainers can be both useful and fun. Our amazing team of designers and engineers sought to reinvent traditional straps. This is how we developed The Monkey Grip- which is 10x stronger than your average glasses straps.
Sajú's mission is to bring back life and creativity to an accessory that's known for being un-fashionable- until now. Our vision is to is to hang onto every pair of glasses in the world whether they are sunglasses or prescription to give our customers some fun in their every day life. Sajú the Monkey doesn't forget where he came from, and that's why we take care of our planet and his environment by producing packaging with biodegradable materials.
Juan Pablo Pradilla
Founder of Sajú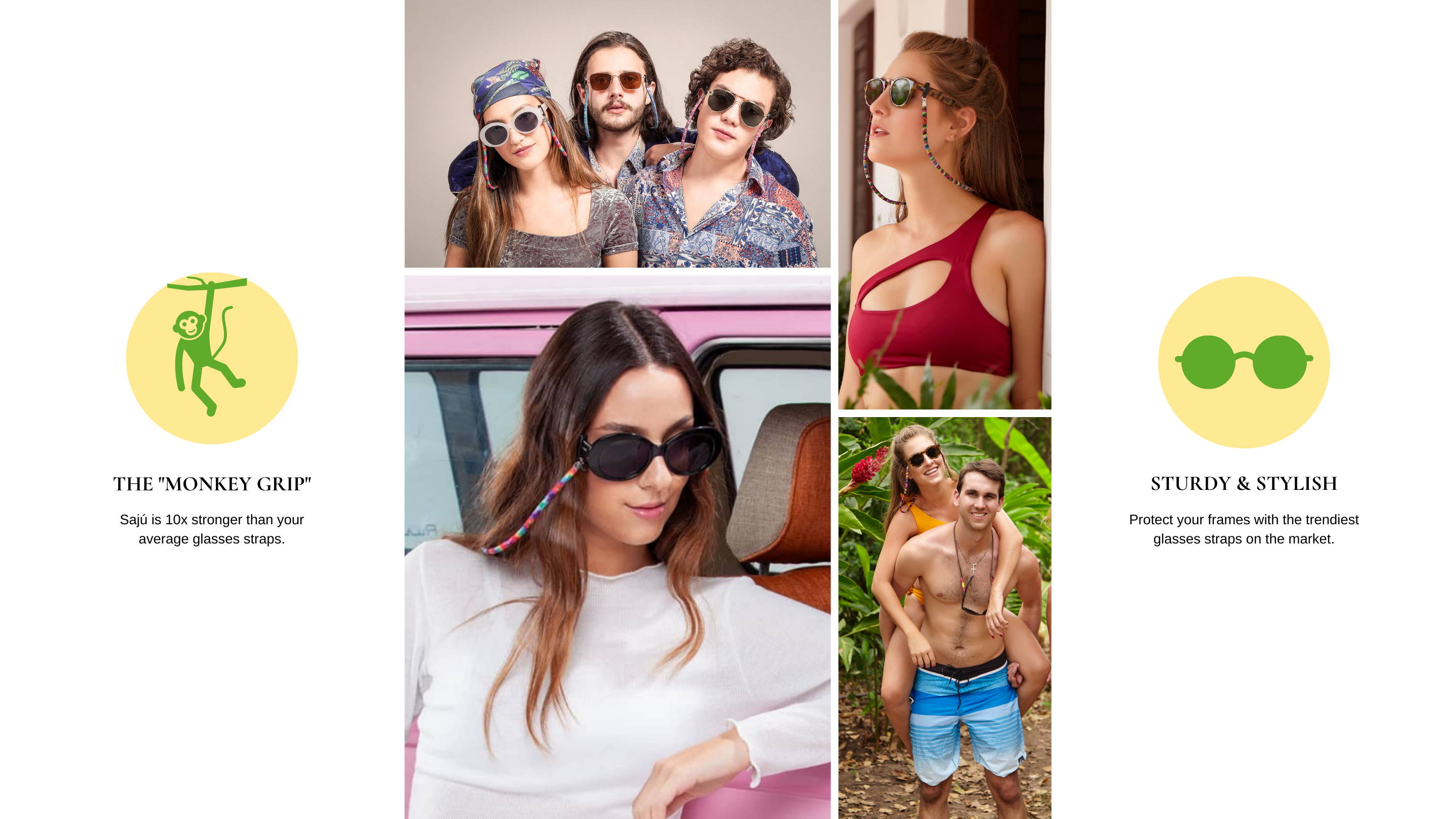 What Do Your Glasses Need?
Don't Forget to Keep 'Em Clean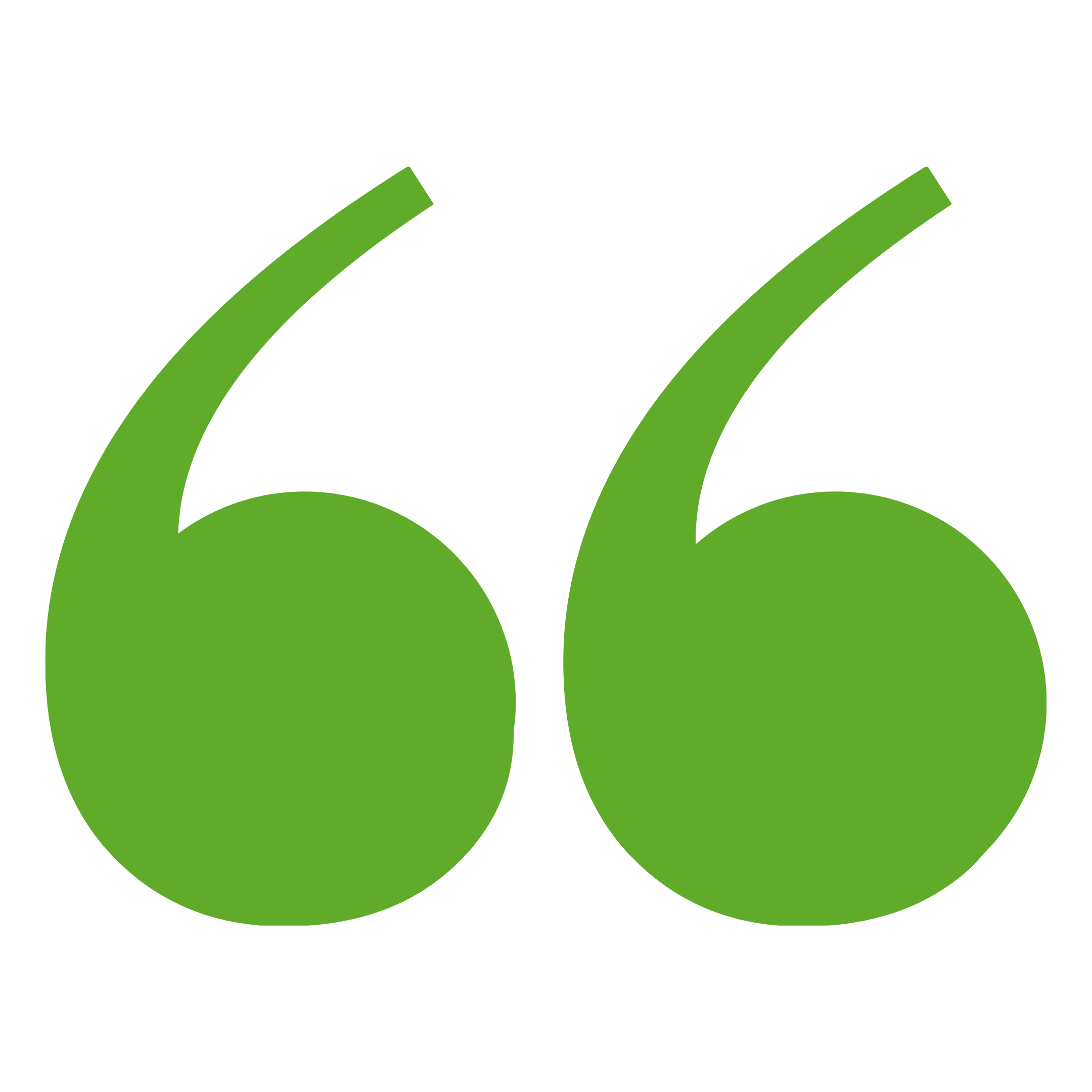 It's funny how after searching I ended up finding exactly what I had in mind. It was these types of cute patterns but I wanted the strap to be more robust. Others are made too thin so they break easily or I end up losing my sunglasses anyways... Perfect!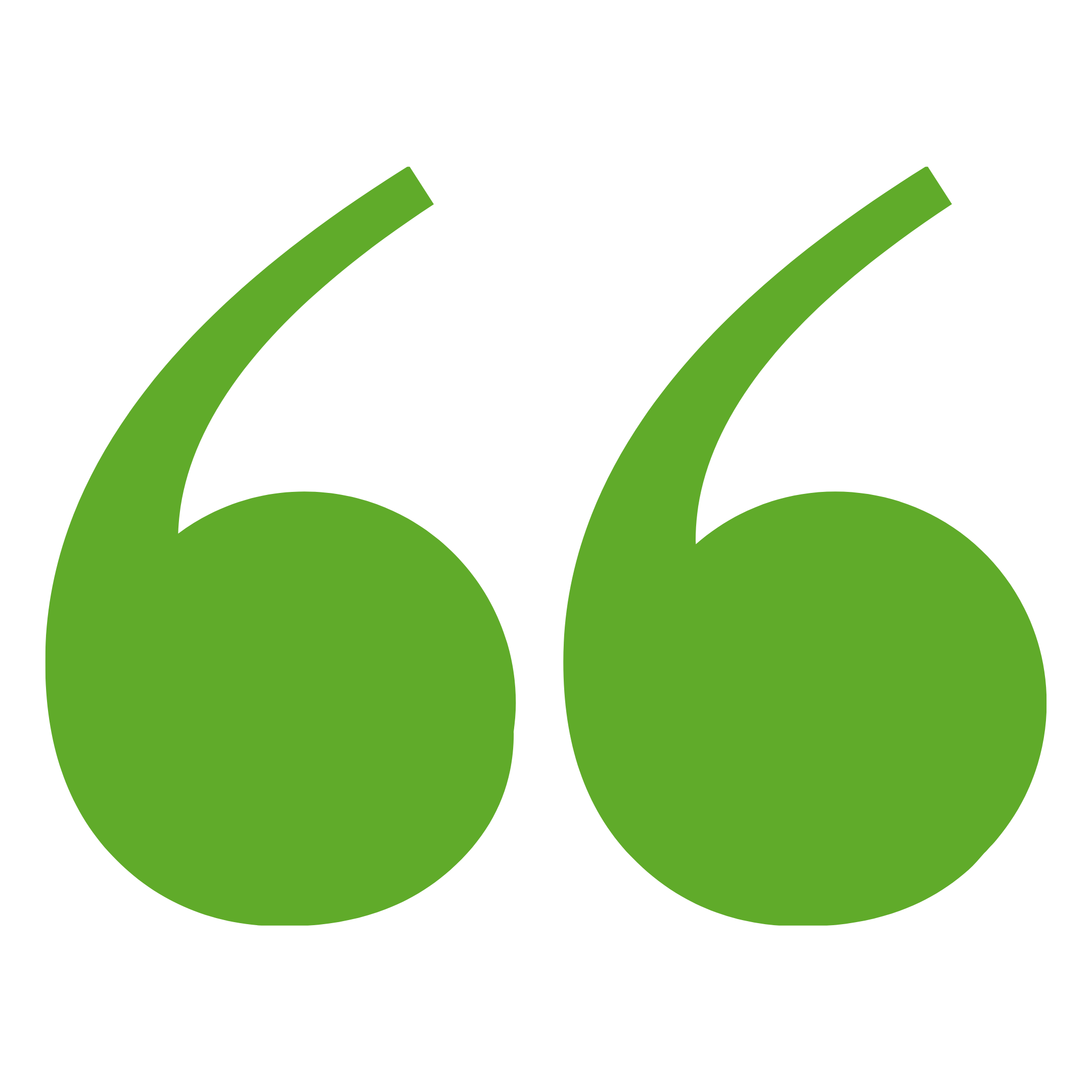 After loosing and breaking many pairs of sunglasses, I finally decided to buy a strap. I was hesitant at first because most of the straps I found were dull and didn't fit my style; Luckily I stumbled upon this brand and after trying their Talavera design I can 100% recommend it.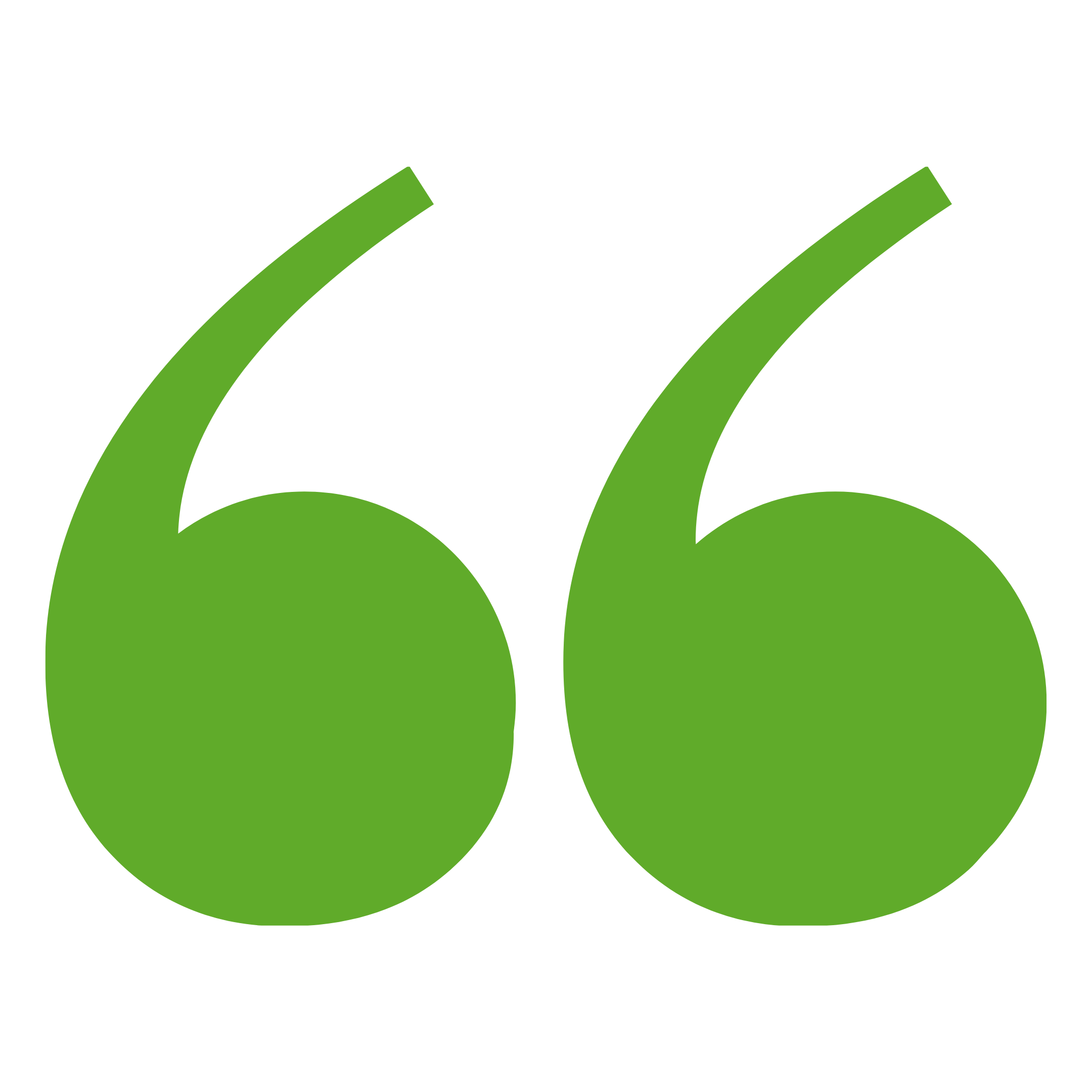 I wanted something light weight and not heavy against my neck. Here in Florida, the sun shines brightly almost all of the time... So I was looking for something that would keep my sunglasses close and accessible. I'm very happy all the way around.